Posted by Jack Daniel (Edited by Jay Dreadhead) on 21st Jun 2017
Stop wasting delicious terps on a dirty nail! Don't you cringe whenever a buddy pulls out a heady dab rig with a crusty, dark banger on it that looks like some sort of science project, then tries to hand it to you for the first dab?
If you think that your domeless nail might be a little grimy, or if you know somebody who needs a tip or two on how to clean one up, you've come to the right place. This guide from your pals here at The Dab Lab will tell you everything that you need to know to keep your dab nail clean for proper flavor and effects with each and every rip.
Supplies Needed
- Dark Crystal cleaning solution
Titanium Domeless Nails
Yes, you can and should be cleaning your titanium domeless nail, if you are still rocking one. This guide assumes that you have a good high quality titanium nail (grade 2), such as the options that we offer from Ti Power, Silika, and Highly Educated. If you are unsure of the quality of your titanium nail, we highly suggest that you consider upgrading to new titanium or quartz, as lower quality ti nails tend to break down and can even be unhealthy to dab off of.
Since titanium is a porous material, you really do not want to use any alcohol or other solvents on the head of your titanium dab nail, and definitely do not soak it in any of them. Dark Crystal says that it is safe on titanium, and could be used as a last resort, but you should not need it for titanium if you follow the steps below.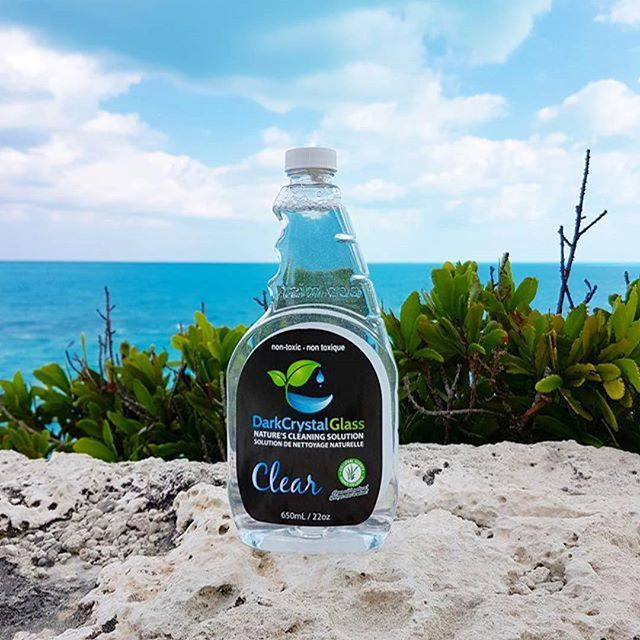 When your top quality titanium dab nail starts to accumulate any residue, the simplest way to clean it is to heat the nail head up using your butane torch, and while the nail is still hot, gently and carefully scrape the residue off, letting it pile up loosely in the dish of the nail head. Then, either one brisk blow of air onto the nail head with either your mouth or a blast from your torch will send that black residue flying off – careful, don't let that junk land in your oil!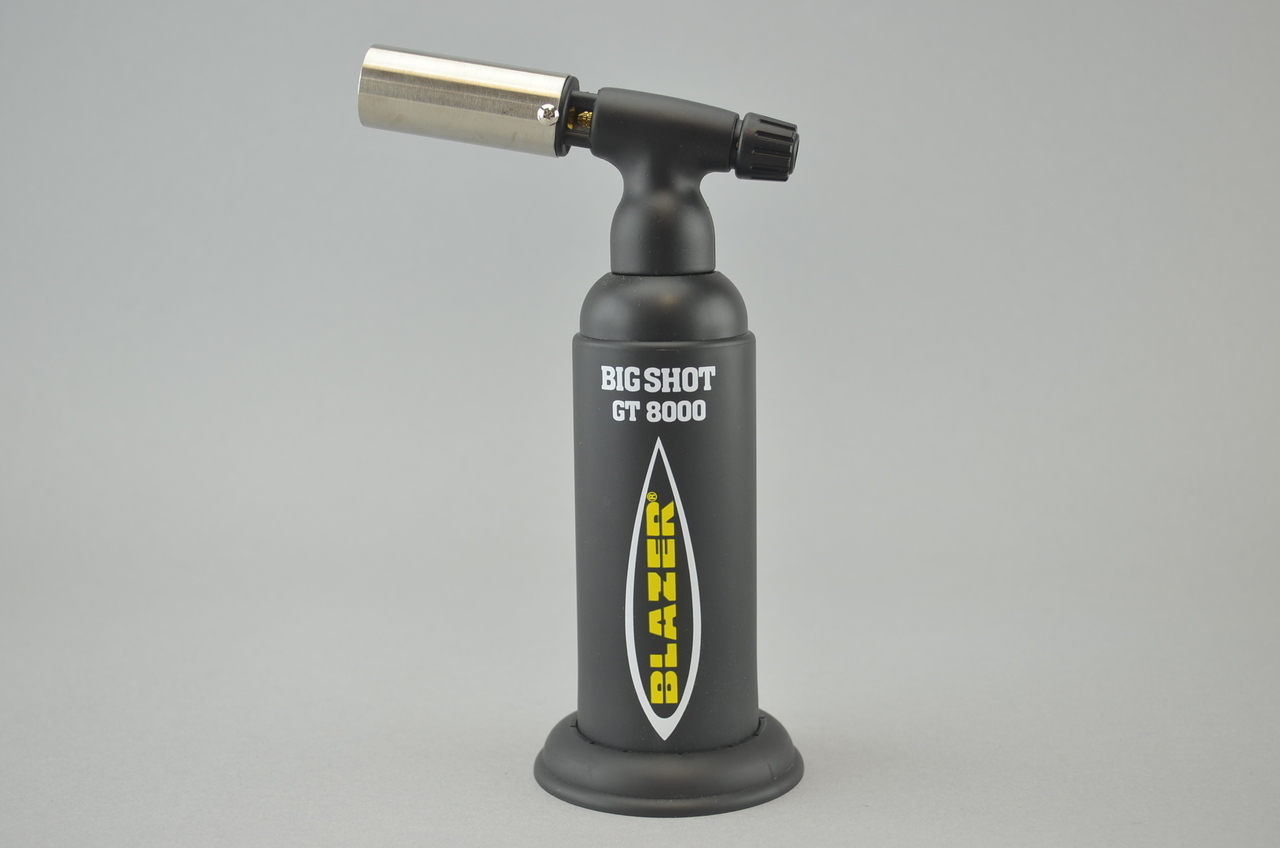 There it is, a shiny new nail head for your dabbing pleasure. Using a nylon pipe cleaning brush on a cool nail head before the buildup gets too severe is advisable as well.
Quartz Domeless Nails, Bangers, Buckets, Troughs, Etc.
Nothing looks sweeter than fresh, clean quartz on a beautiful glass dab rig. But, on the other hand, there is almost nothing less appealing than a filthy, dirty quartz dab nail. Unlike titanium, the clear bucket of a quartz nail should not be scraped to be cleaned. The good news is, with this method, it never needs to get to that point.
1. Low temp dabs are the key. Finding the optimal torch time, and then wait time, for your personal quartz dab nail is essential when you are trying to get the most out of every dab. It's not just a flavor thing though, using a proper dab timer will help keep your quartz cleaner longer by not incinerating your oil on contact and permanently staining the inner walls of the banger or trough. If you are using an e-nail with a heating coil on your quartz to achieve your desired temperature, be sure to check out Tip #3 below!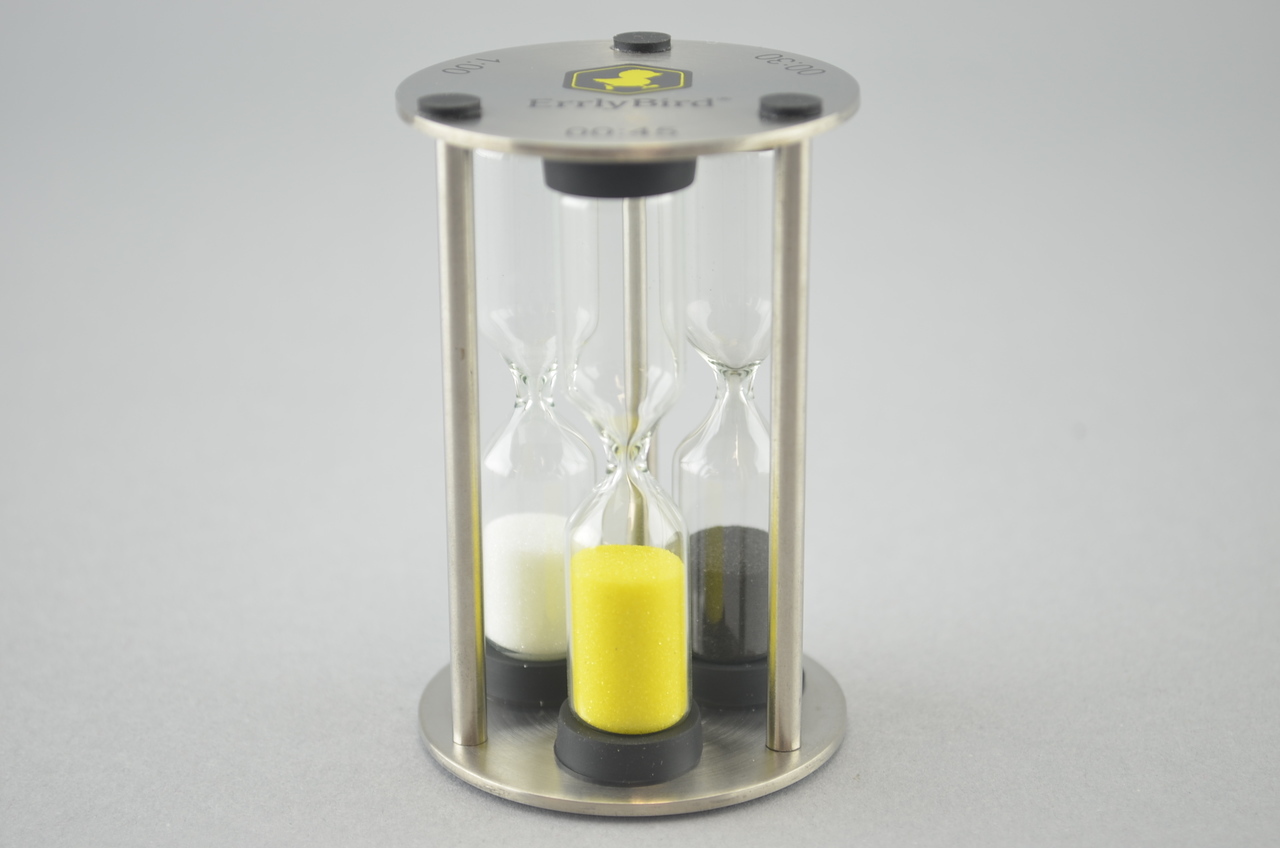 2. Give it a soak. Also unlike titanium, you can use cleaning agents on your quartz to help keep it looking good and working good. We have been getting great customer feedback and reviews on one of our newest products, Dark Crystal. While you can use iso alcohol for deep cleaning, Dark Crystal cleaning solution offers a handful of superior features. First of all, it is 100% organic, derived completely from plant materials. Dark Crystal never expires as long as the container is sealed, and it can be reused over and over and over again, as it never breaks down no matter how dirty it gets! Rubbing alcohol cannot make that claim. Not to mention, Dark Crystal is non-toxic and odorless. Give your quartz a good soak in some Dark Crystal and let us know what you think!
3. Tip Tech, for the win. We're not sure who the first dabber to think of using a cotton swab immediately after a huge rip to clean their quartz was, but give that dude or dudette a medal or something! It might seem simple, and it might look silly, but mopping up the excess/unvaped oil from the bottom of a quartz domeless bucket, banger or trough with a high grade cotton swab while the dish is still warm and the oil is still low in viscosity has changed the game in quartz cleaning.
- Take your dab
- Exhale as usual, no rush
- Dip your cotton swab into a cleaning agent like Dark Crystal, or iso alcohol
- Mop out all excess oil
- Any residual cleaning solution will be burnt off while torching the nail for the next dab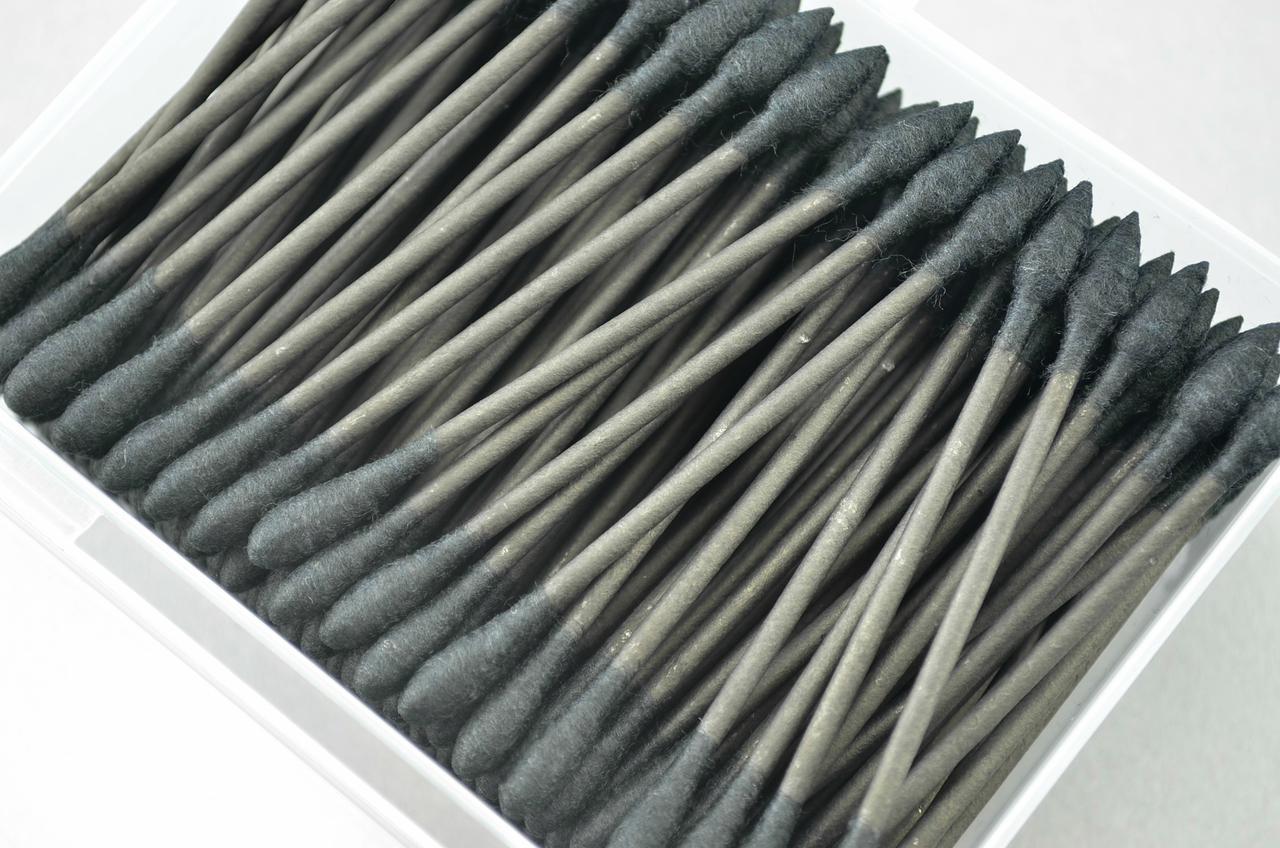 These Tip Tech Cotton Swabs from Errly Bird are a best seller here at The Dab Lab. You get 180 swabs in a box and each one has two differently shaped heads to make sure you can get all nooks and crannies cleaned up in between dabs. If you stay consistent with this method, you will be rewarded with virtually flawless quartz every time you want to experience the true essence of your heard earned dabs.
Another "How-To" guide for you from the crew at The Dab Lab! What are your dirty little secrets to keeping domeless nails clean? Let us know in the comments or hit us up on social media to keep the conversation going!