Posted by Jack Daniel (Edited by Jay Dreadhead) on 6th Oct 2017
Nobody knows dabbing essentials like your friends here at The Dab Lab, so you know that when it comes to stocking the best variety of 14mm male and female domeless quartz nails , we can't be beat! Quartz nails are definitely fragile, like any glass product, but with proper maintenance and care they can be kept clean and safe and provide a long lifetime of tasty terps and delightful dabs.
The 14mm joint is by far the most popular size used on dab rigs these days, so we have gathered some of the most affordable, and some of the highest quality male and female domeless quartz nails in that size from the brands that you trust – all on one site www.TheDabLab.com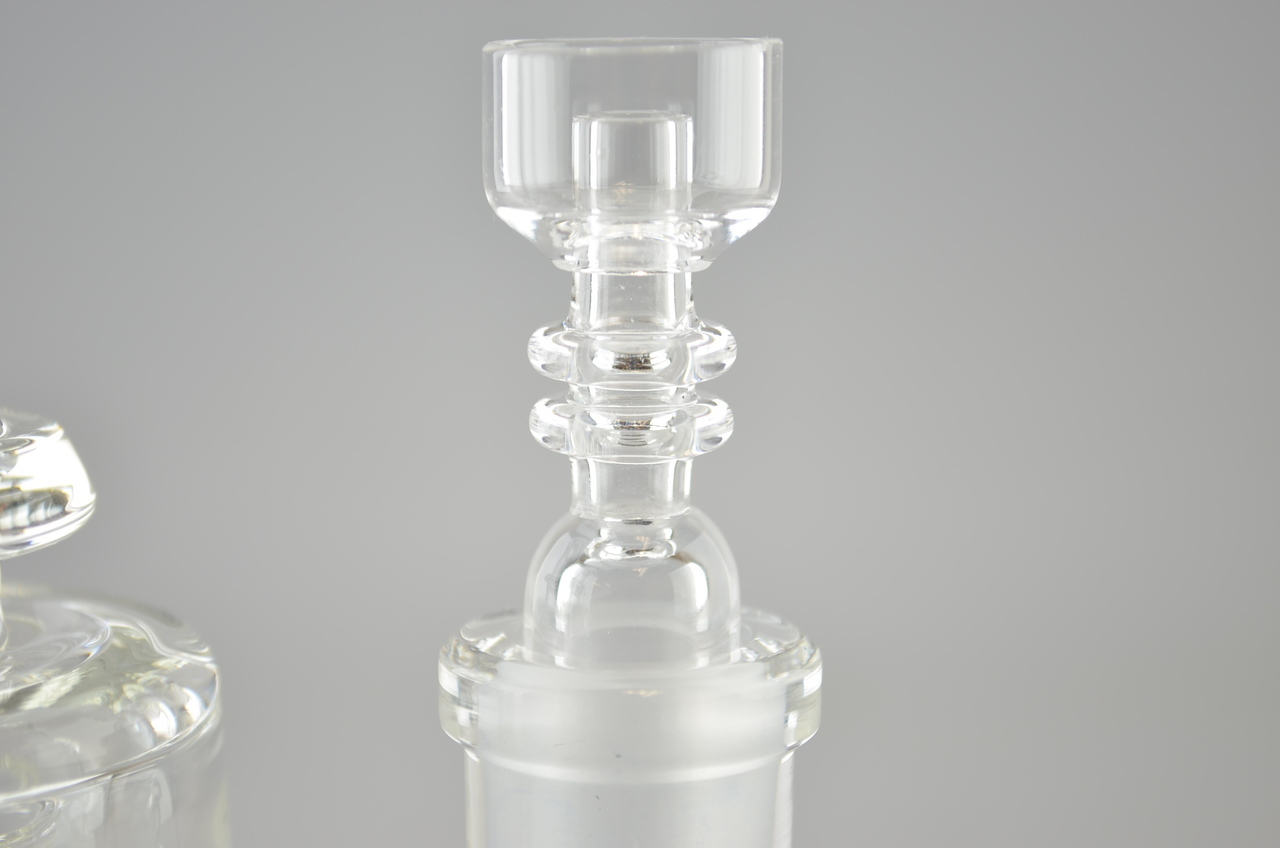 For those on a tight budget we have 14mm male and female domeless quartz nails for sale from Grav Labs, starting at just $30. At that price, it pays to grab a couple and always have a backup on deck. For just a bit more money, starting at just $35 we offer a wide selection of 14mm options from Quartz Tech, like their version of the XL Club Banger and Trough styles of domeless quartz nails. Both of these come in "Straight" or "45 Degree" options to help you match the nail and how it sits with the style of your dab rig. Customers love their Thermal P Bangers as well.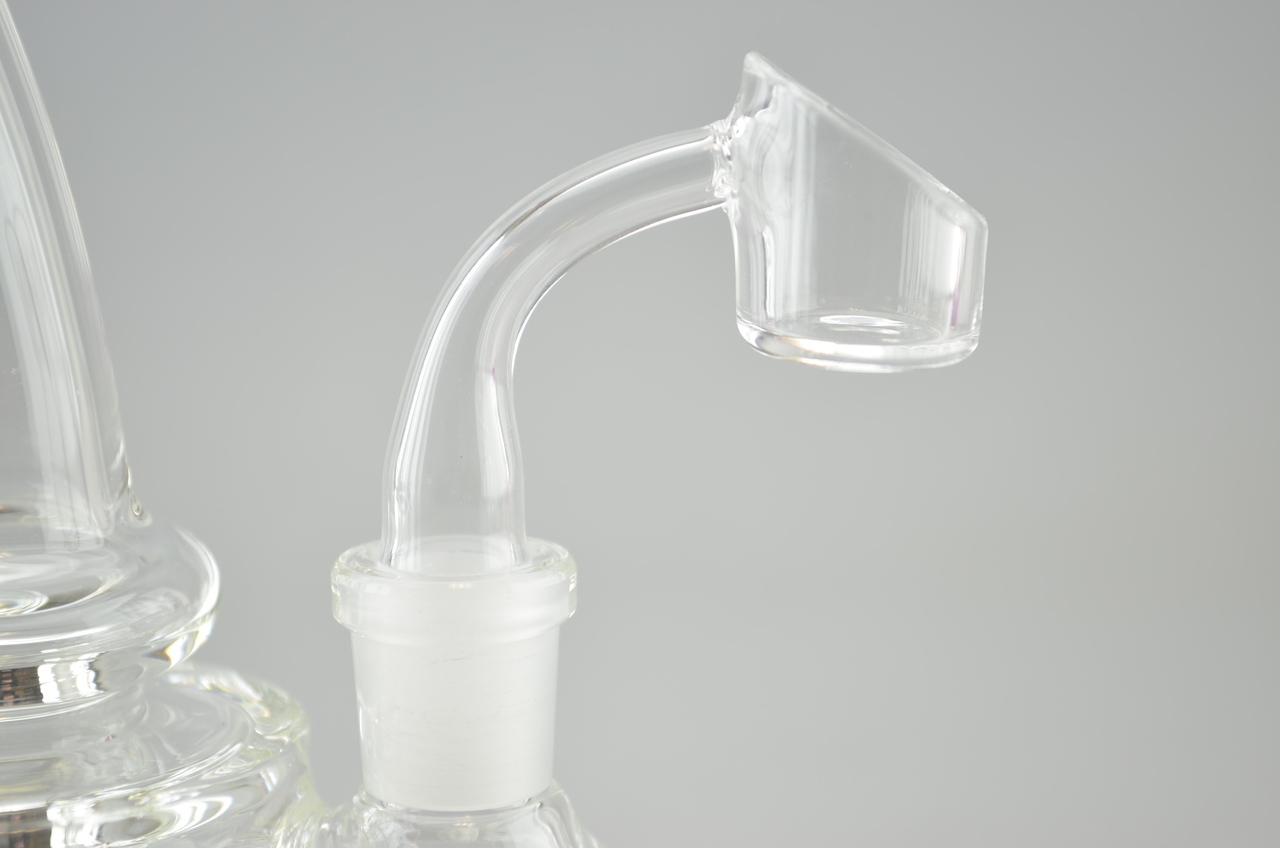 For the true G's, when only the very best will do, we have a selection from Halen Glass is 2 nd to none. Yes the price is a bit steeper on his infamous Halen Honey Hole and Halen Trough styles of domeless quartz, but you get what you pay for in the highest quality quartz from the artist who literally blazed the trail for the trend as we know it today.
Both of these styles are available right now at The Dab Lab, in 14mm Male or Female sizes. Need other sizes, we've got them too!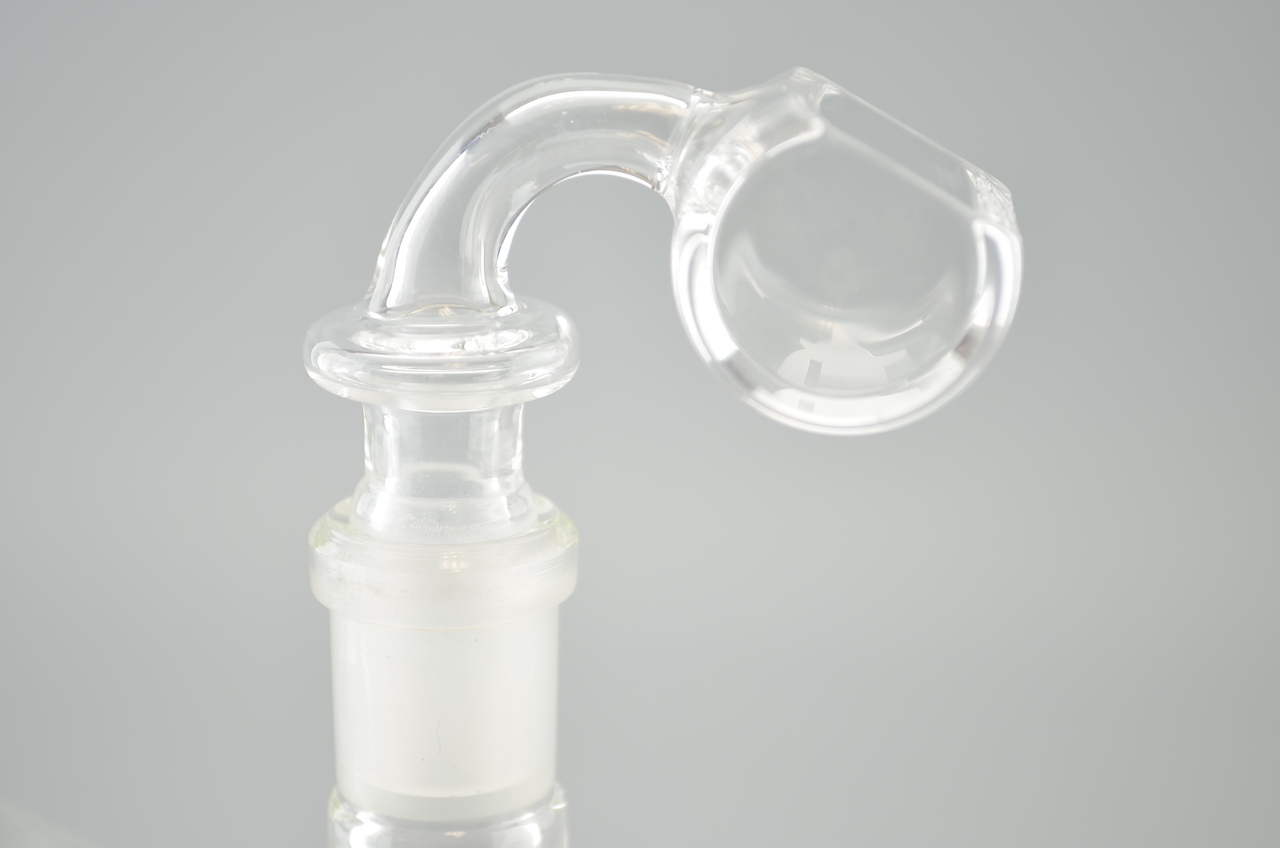 Made in Washington State, the super popular Diamond Knot domeless quartz nail from J-Red Glass has been flying off of our shelves and onto your dab rigs all year long. This 14mm quartz nail will slide down perfectly onto a male joint and its unique design eliminates the need for a carb cap by evenly distributing your oil through the 100% quartz "knot". After your first dab from one, your taste buds will beg for more!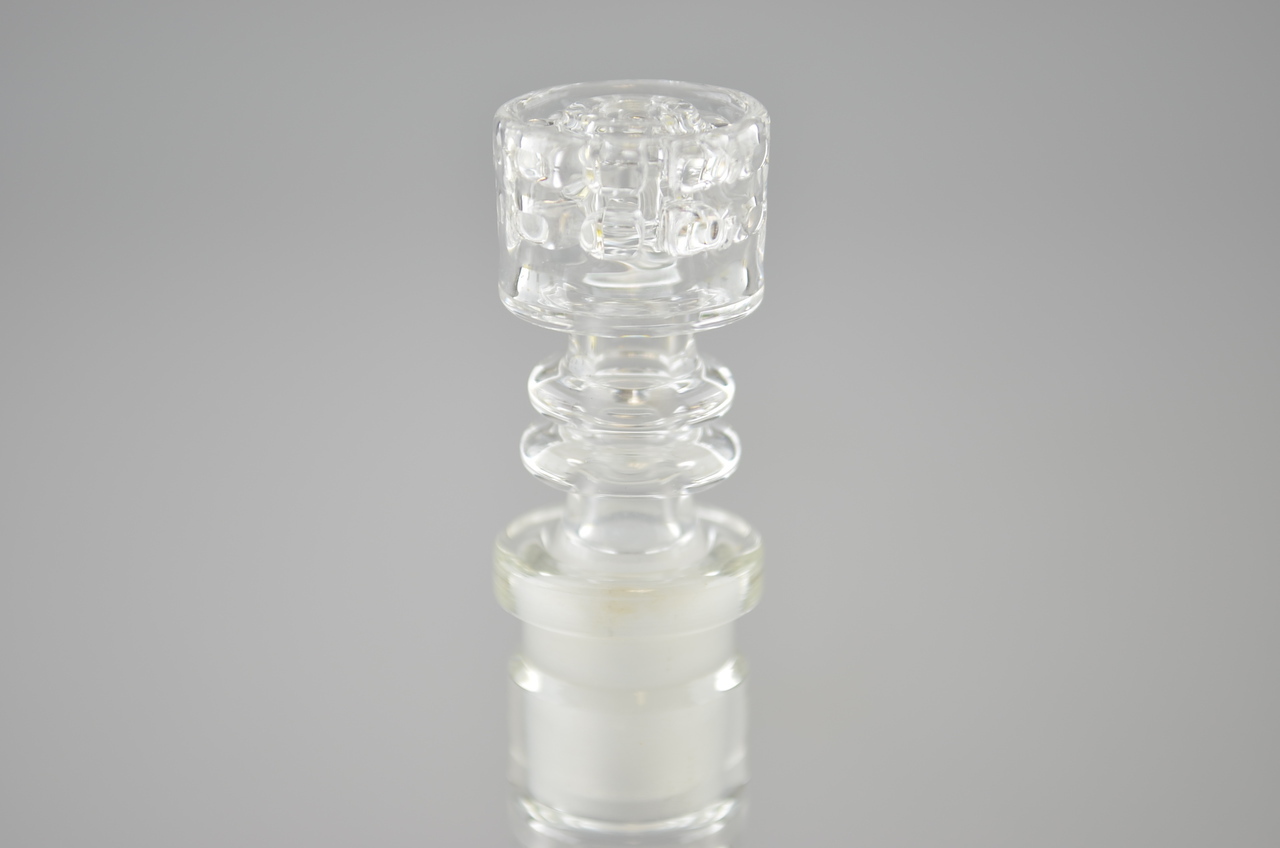 Don't like factory made joints? Jason Hoyes Quartz features 100% hand-worked quartz all the way down to the joint. His XL Bangers and 30mm Flat Top Bangers are among the top sellers on The Dab Lab right now. Don't hesitate to scoop one (or two) up when they are in stock. They sell fast! There are a lot of janky and even unsafe domeless quartz nails on the market these days. So it is more important than ever to trust the source that you are getting them from. It is our commitment to bring you a full range of the best products at the best prices.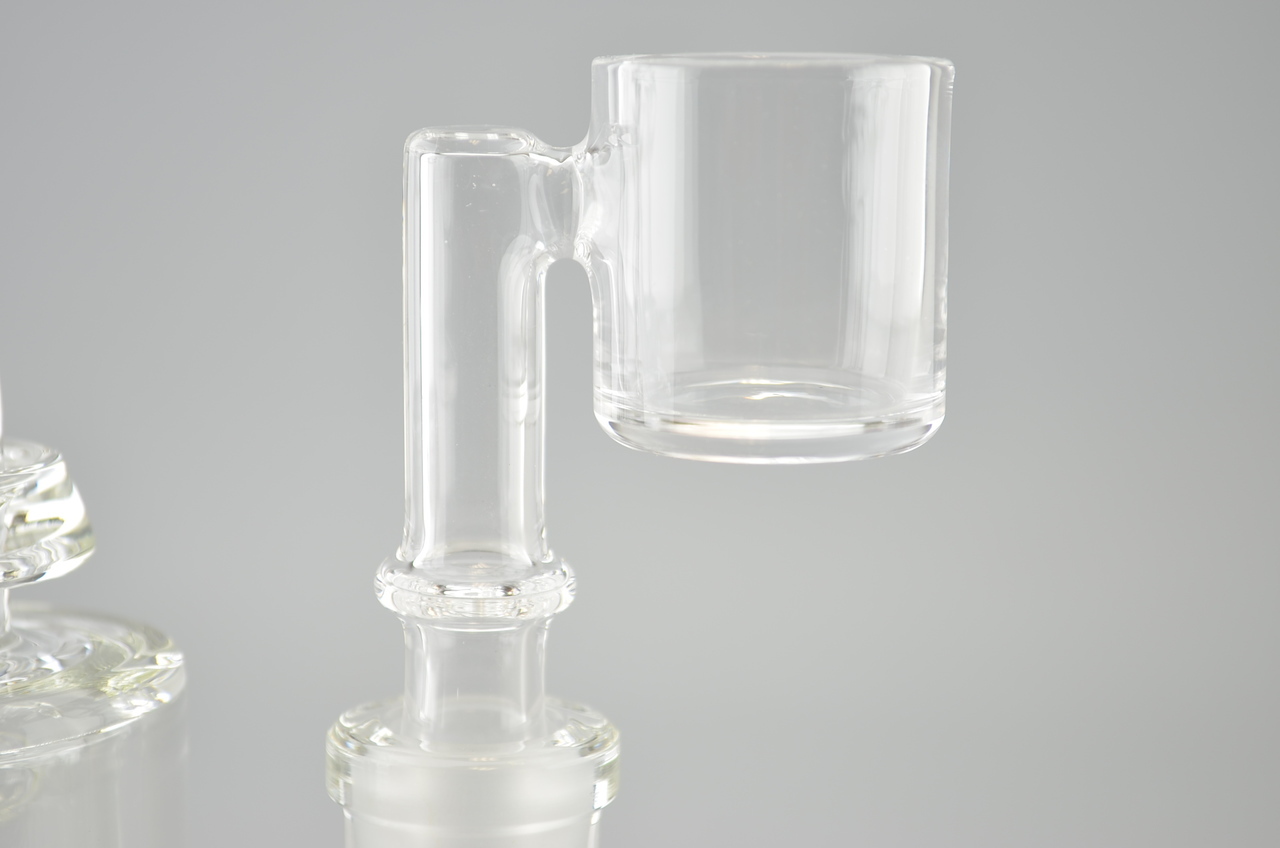 PS. Don't forget your Tip Tech Cotton Swabs and 3-in-1 Nail Cool Down Timer for the ultimate domeless quartz nail experience!