Posted by Jack Daniel (Edited by Jay Dreadhead) on 24th Nov 2016
One of the most popular innovations of the past few years is the electronic dab rig. Countless connoisseurs have decided to ditch their cheap butane torch lighter and upgrade to an electronic nail, or an e-nail, to dial the temperature of their dabbing surface to the exact level they desire.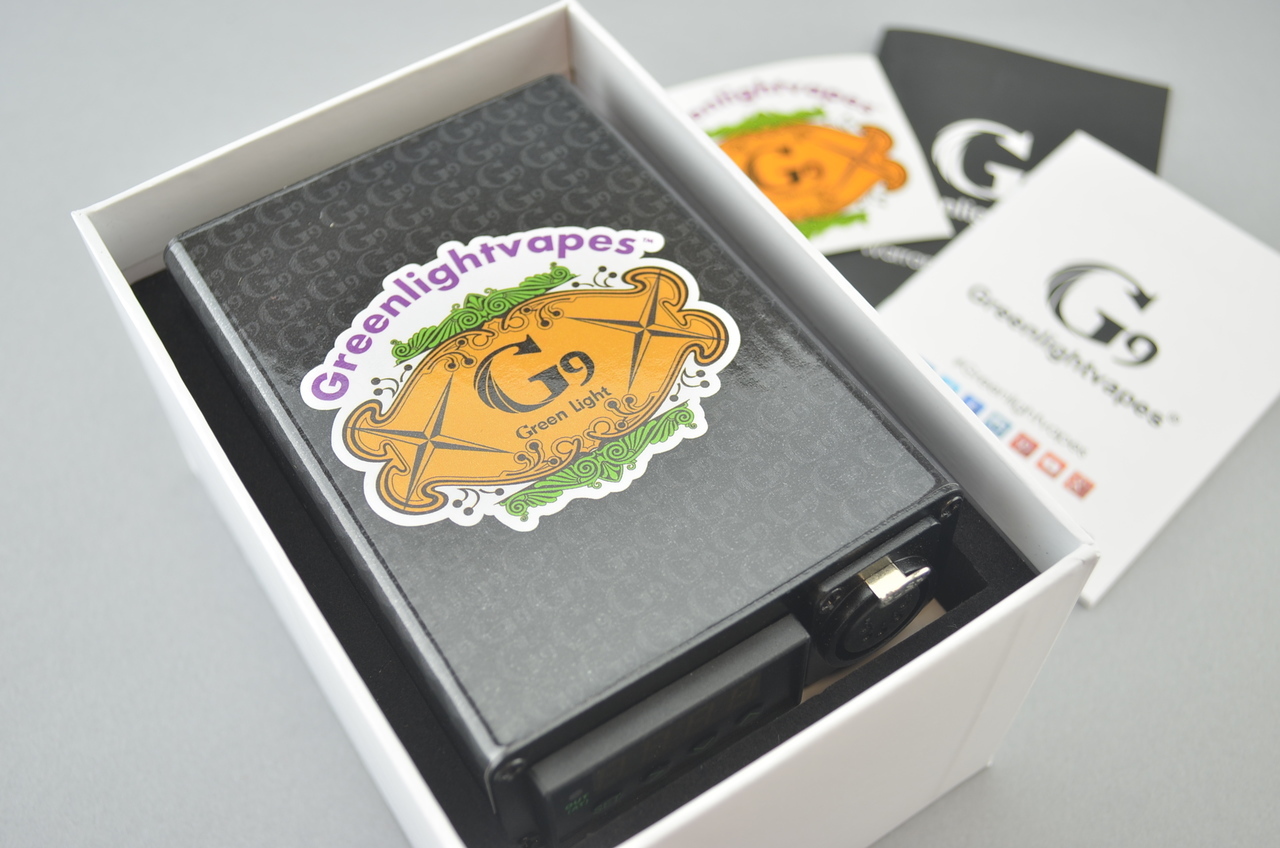 For most seasoned dabbers, their experience began with a torch, a nail, and a dome. It wasn't long before domeless nails rendered domes nearly useless, especially with the growing popularity of carb caps, and domes slowly went away for the most part. Now, torches appear to be the next to go as electronic nails that feature no open flame along with the ability to dial in your exact desired temperature are becoming more popular at events, large seshes, or even just for home use.
E-nail units generally feature a wall plug for power, a temperature control mechanism, and a heater coil. The temperature control is either analog with a manual dial that you turn to your desired temperature, or digitally controlled with an LED screen and corresponding buttons. It pushes power through the heater coil which, with a domeless nail inserted, will transfer the perfect amount of heat to the dabbing surface of the nail. When you are looking for an electric nail dabber for sale, you can always count on us here at The Dab Lab to have a couple of options for you.
As with anything, there are pro's and con's to e-nails.
PRO'S
- You might laugh, but you will save money by not buying butane.
- "Always On" functionality means that as long as your e-nail is turned on, your nail is ready for a dab – no waiting as it heats up, then waiting again as it cools down.
- Dial in your perfect temperature for flavorful and effective results – no more guessing!
- Usually come with a warranty, and parts can typically be replaced if necessary.
- New portable battery powered e-nails are a best-seller here at The Dab Lab – take your terps to go!
- No open flame.
CON'S
- Any entry-level e-nail by a reputable brand will still cost more than a cheap torch and rig, so the initial investment is a little more steep, but it can pay off over time. Our cheapest and most popular option here at The Dab Lab is the 710 Whip and retails for only $100! But don't forget, you still need a bubbler to put it on.
- It can be easy to forget that the nail is on and HOT, possibly leading to burns by forgetful users.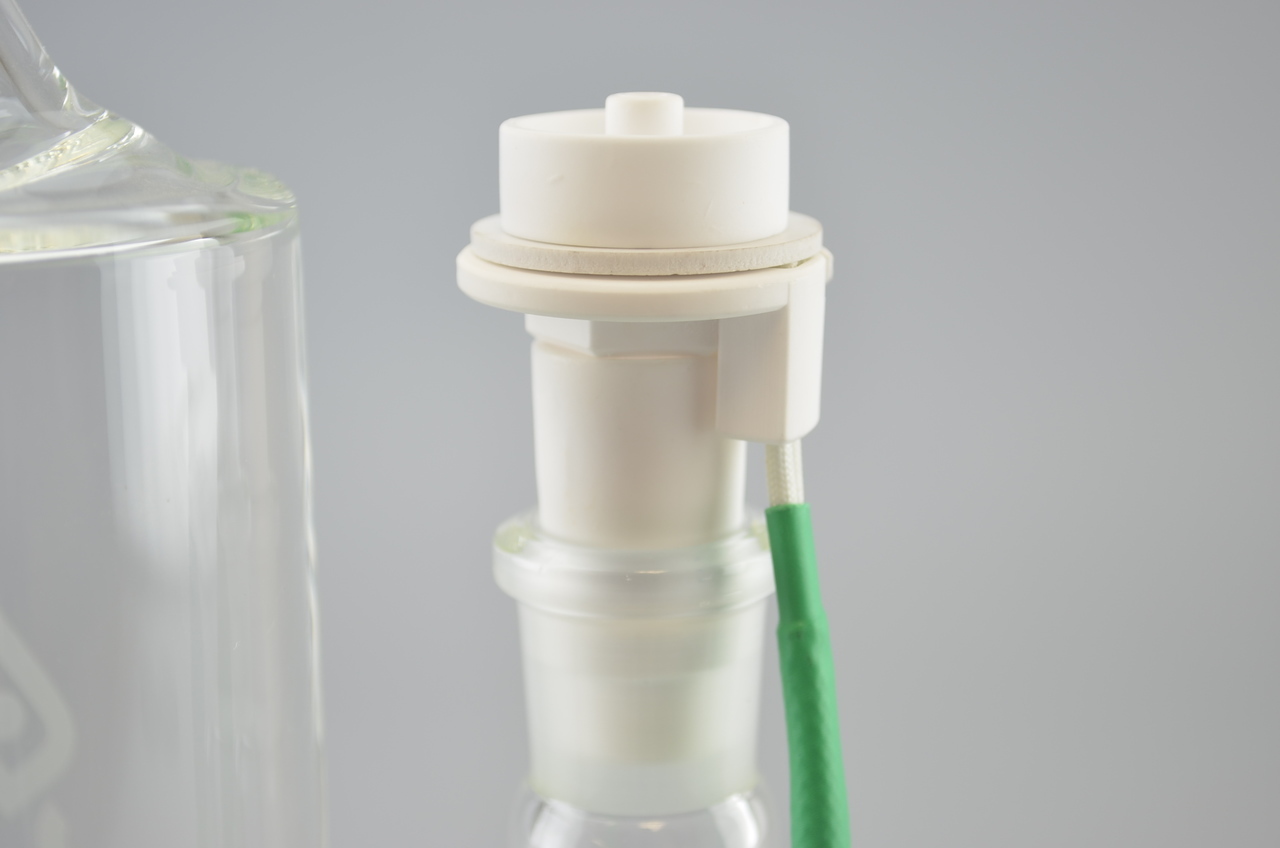 Anytime you are looking at an electric domeless nail for sale, be sure that you read some reviews, and of course make sure that you purchase it from a reputable retailer like TheDabLab.com