Posted by Jack Daniel (Edited by Jay Dreadhead) on 9th May 2017
So, what is "scientific glass"? If you look it up on Wikipedia, you find a rich history of folks making light bulbs and vacuum tubes which is all very interesting, but it's not what we are talking about here.
For you and for us, scientific glass refers to borosilicate glass bongs or rigs/bubblers that have a few specific features:
- Typically made out of nice thick all clear glass, sometimes with minimal color/worked sections
- Known for having perfectly functioning percs, creating massive diffusion for cooling and filtering your smoke
- Often remind you of lab grade science equipment with long clear glass tubes, flared beaker bottoms, and airtight glass on glass connections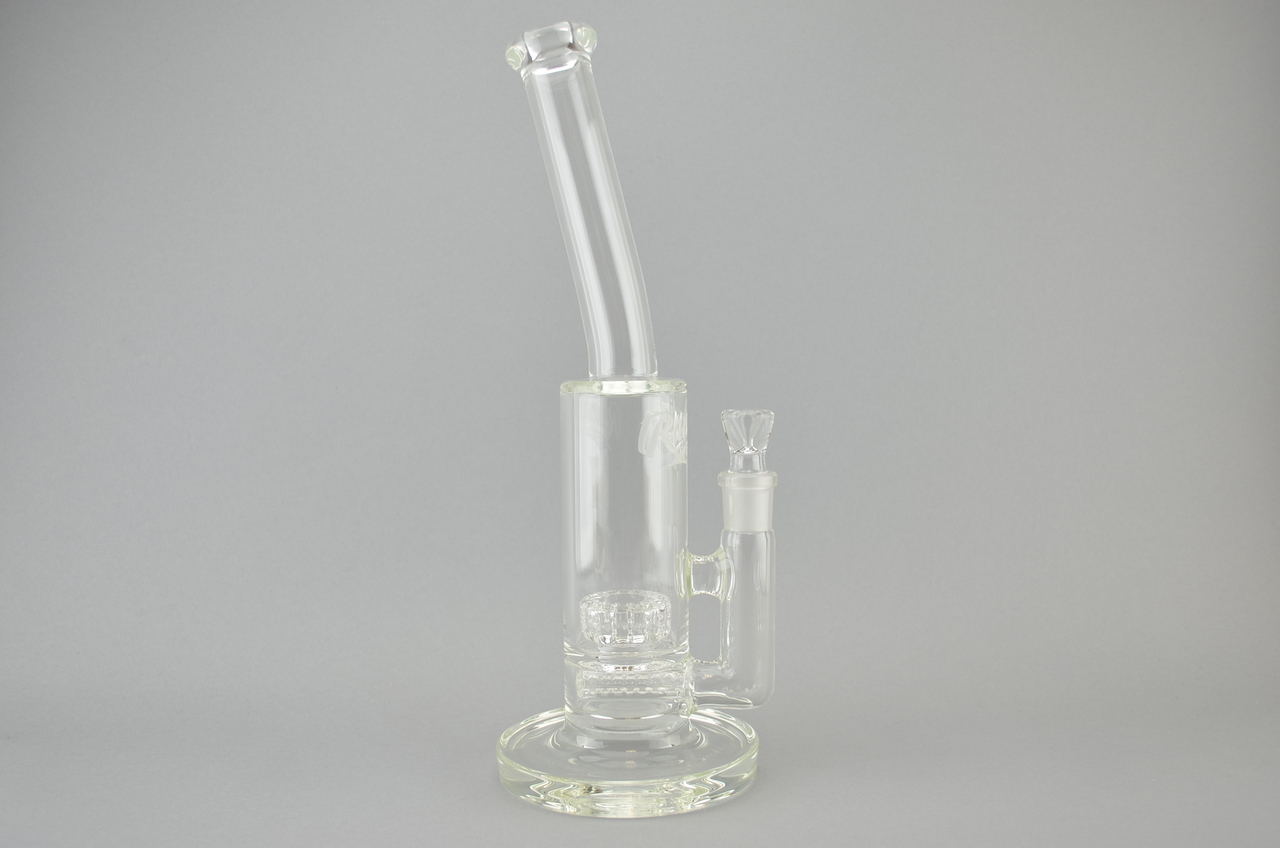 When compared to the other end of the spectrum - the heady and fully worked pieces - scientific glass is often more affordable, but it is still a difficult form of glassblowing. The completely clear glass is quite literally a window into the inner workings of the bong, bubbler, or rig, so the artist needs to be sure that everything not only looks perfect, but functions perfectly as well.
The added diffusion that is created by a new scientific glass perc leads to the hot smoke traveling through the water in smaller bubbles. Their smaller surface area allows the water to cool them more efficiently as they stack up towards your awaiting taste buds. This filtered and cooled smoke hits your lips like a cool breeze for the some of the smoothest hits of your life!
We always have the best heavy duty scientific glass bongs for sale at The Dab Lab from highly reputable brands like Rawlins Glass, Mr. Flow, Custom Creations, MIO, Grav Glass, Kush Scientific, and many, many more.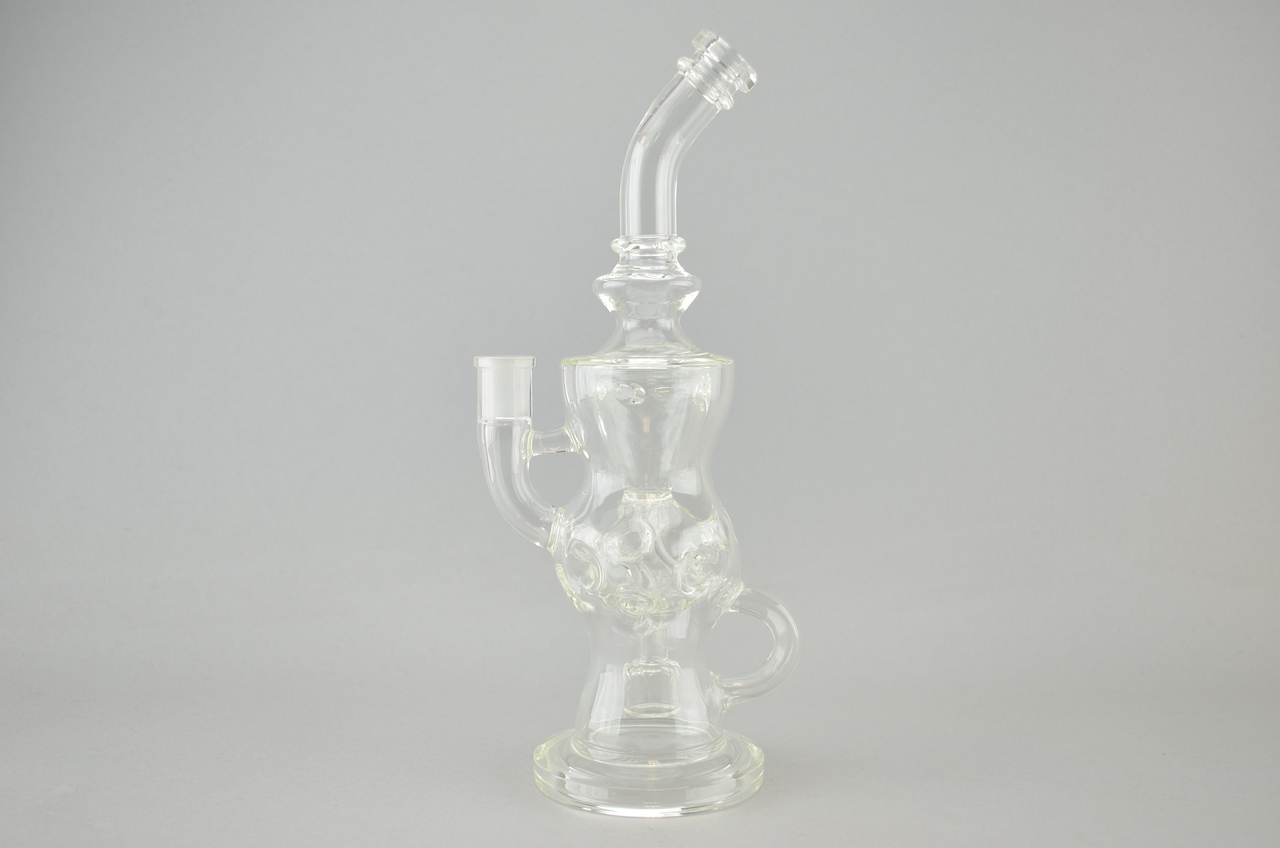 We've also got some gorgeous scientific bubblers, recyclers, and dab rigs for you too. It only makes sense that The Dab Lab would be the place to go for the best scientific glass for sale. We may or may not be wearing lab coats around here on a daily basis, but we definitely know high quality, heavy duty, flawlessly functioning scientific glass bongs and rigs when we see them – then we swoop them up and make them available to you at the best prices around!