Posted by Jay on 21st Jun 2022
As someone who has been in the cannabis industry for over 10 years, I have seen a lot of really cool stoner gadgets. Some ideas are better than others and that's why we decided to put together this list of must have stoner gadgets! The best stoner gadgets either make a process easier or solve a problem. We compiled some of our favorite and most useful tools for tokers. Below you'll find some epic 420 gift ideas from some of the biggest brands in the cannabis industry as well as some smaller brands you might not have heard of. Whether you are new to smoking or have been smoking for years, you will surely find something useful!
These first handful of gadgets are for the joint lovers. If you prefer to roll up, check out these items below!
These are great if you like smoking joints but don't like rolling them. No skill required. Just load and roll. It also speeds up the process quite a bit for when you need to roll more than one for an event or trip.
If you are more of a cone person, these cone fillers make the entire process ridiculously easy. And you can do 6 at a time! This is perfect for the festival and concert goer.
Speaking of concert goers, you'll need something to protect those joints from being crushed in your bag or pocket. A simple, easy, cheap solution: Doob Tubes. Pop each joint in a holder, toss them in your bag or in your pocket and you are ready to go. They come in a variety colors too!

This is a bit of an odd one, but we think this is a really cool idea. These filtered tips have little flavor pop pods in them to add a burst of flavor to your joint, blunt, or spliff. Unlike traditional flavored wraps, the flavor is not burned, resulting in a much cleaner added flavor. If you like flavored papers and wraps, we highly recommend checking these out!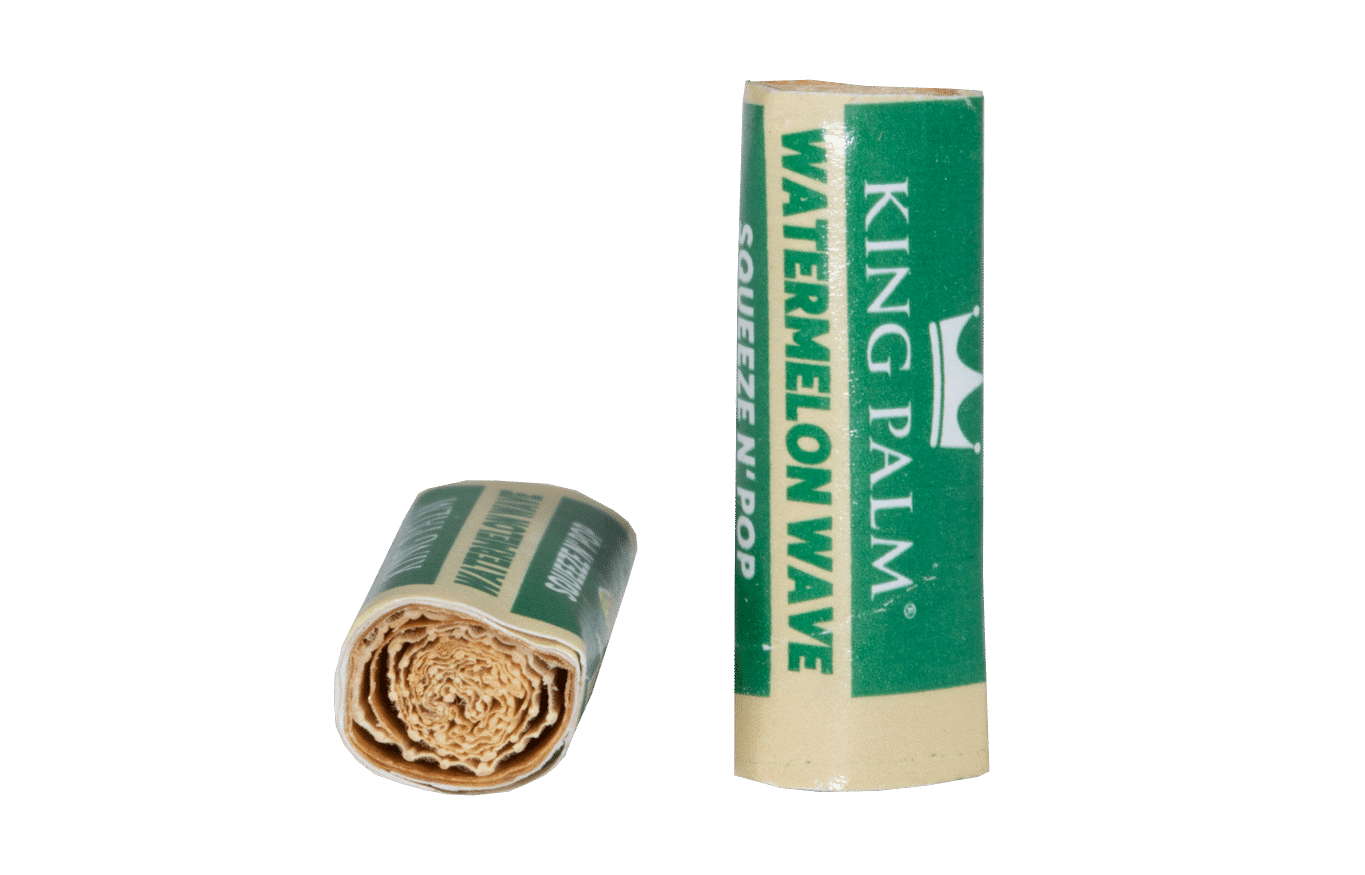 An old school design that is more useful than ever. Since the pandemic, we have all been much more cautious with sharing joints and pipes. For those hesitant to share but miss toking one up with some friends, this is the perfect solution. Insert a lit joint or blunt and the power hitter delivers a smoke stream into your mouth with no contact. Just squeeze, inhale, and pass da power hitter pon da left hand side.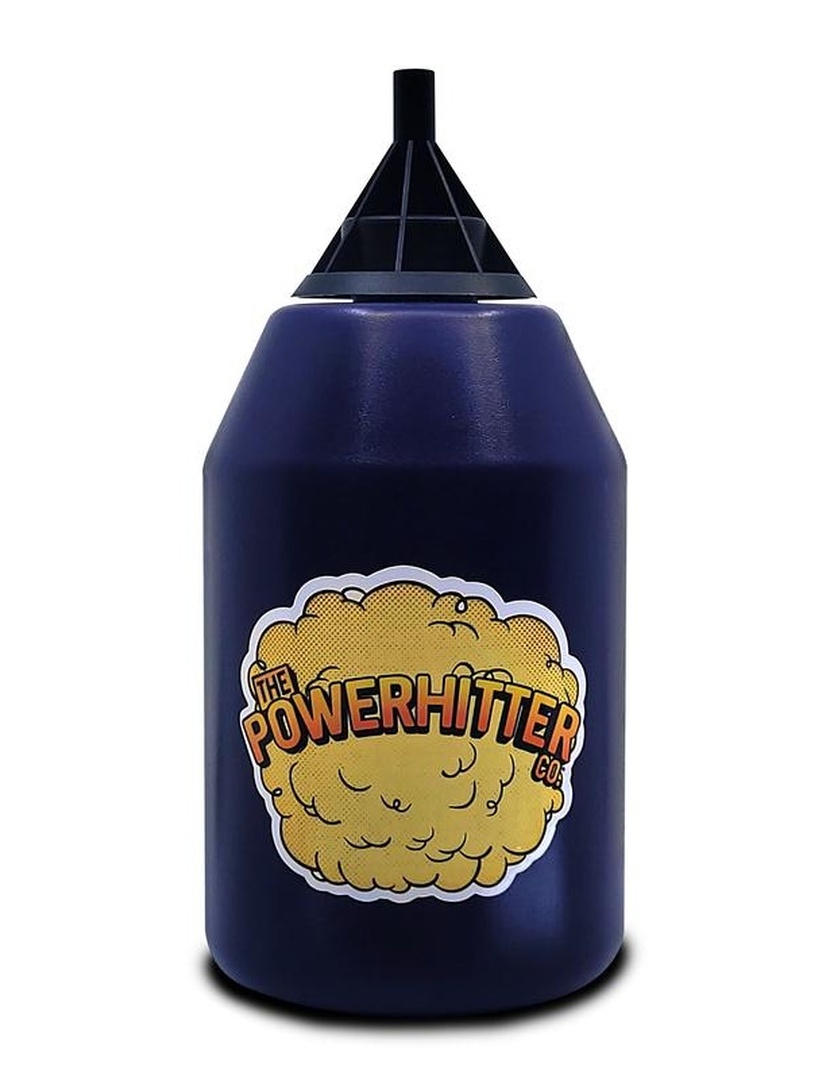 Whether you are rolling joints, blunts, packing bong bowls, or making edibles, grinders can be super helpful to improve the experience. But everyone has a grinder, so we found a couple that we thought were pretty special.
This is my favorite new device. It works great and eliminates all my complaints of a traditional grinder. It stays very clean, chunks never get stuck in the teeth. It doesn't stick and become hard to grind. It really is effortless to use everytime. The charge lasts what seems like forever (I only charged it once). If you are sick of your traditional grinder, we highly recommend the upgrade. The only con is it's not very portable.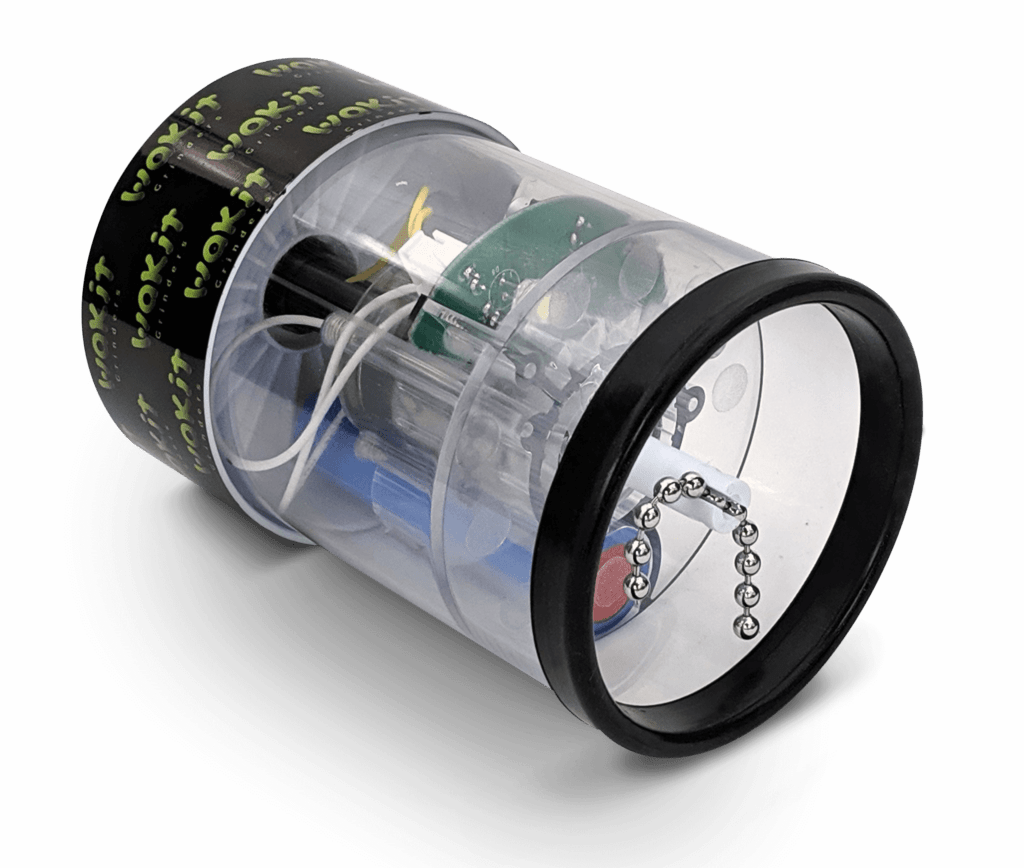 This grinder on the other hand is great for on the go. It features a compartment to store your nug in so everything you need is all in one place!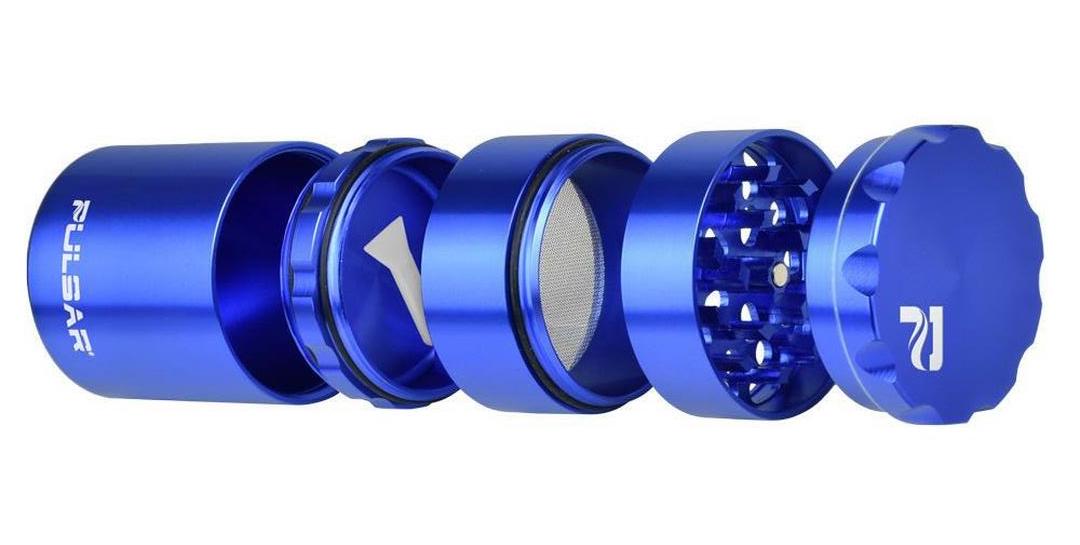 Between smoking and dabbing it can be a bit of a mess. Ash, resin, reclaim, and even the smoke are byproducts of smoking. It helps to have the proper tools to make it easier to stay clean!
Every smoker needs an ashtray. But what makes this ashtray special is that it's made of silicone, features a tap bump in the middle for cashing glass pipes and bowls, and holders for your accessories. This is an ESSENTIAL stoner item.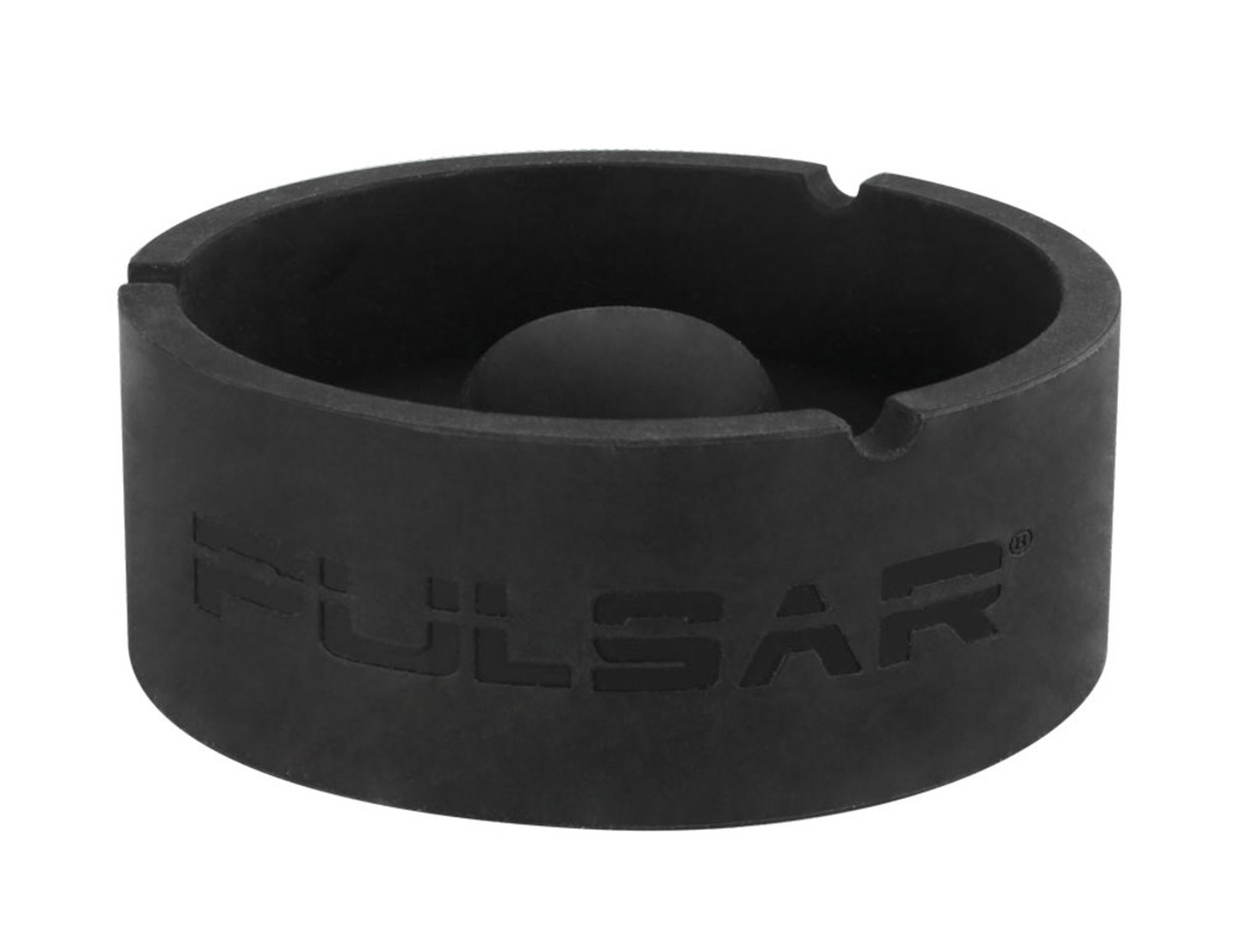 A poker is a crucial item for pipe and bong tokers. The toker poker combines a poker, a steel packer (instead of your fingers!), your hempick (optional), and bic lighter into one. It also feels much more ergonomic than a bare Bic. It's small and inexpensive too, so that makes this a great stocking stuffer item.
These bong cleaning caps make cleaning your water pipe so much easier! It can be awkward and difficult to clean a water pipe, especially a larger one, using your hands to cover the openings. These caps secure each open end of a piece ensuring the solution doesn't splash everywhere as you shake the piece clean. Simple and effective.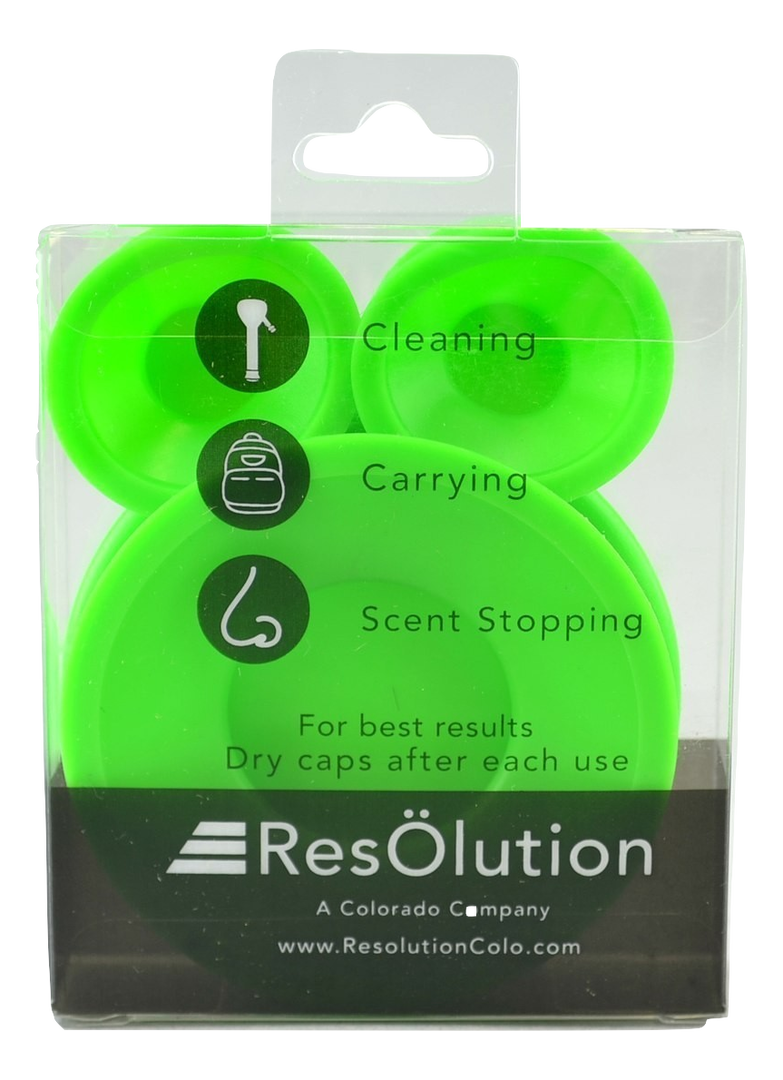 If you are a dabber you know the difficulties of keeping your quartz banger clean. It can take multiple cotton swabs per dab to clean a banger head effectively. That really adds up. In efforts to reduce our footprint and make the whole process easier, we started using the Dab Sponge. It's reusable, cleanable, and has replaceable parts. Most importantly, it works great!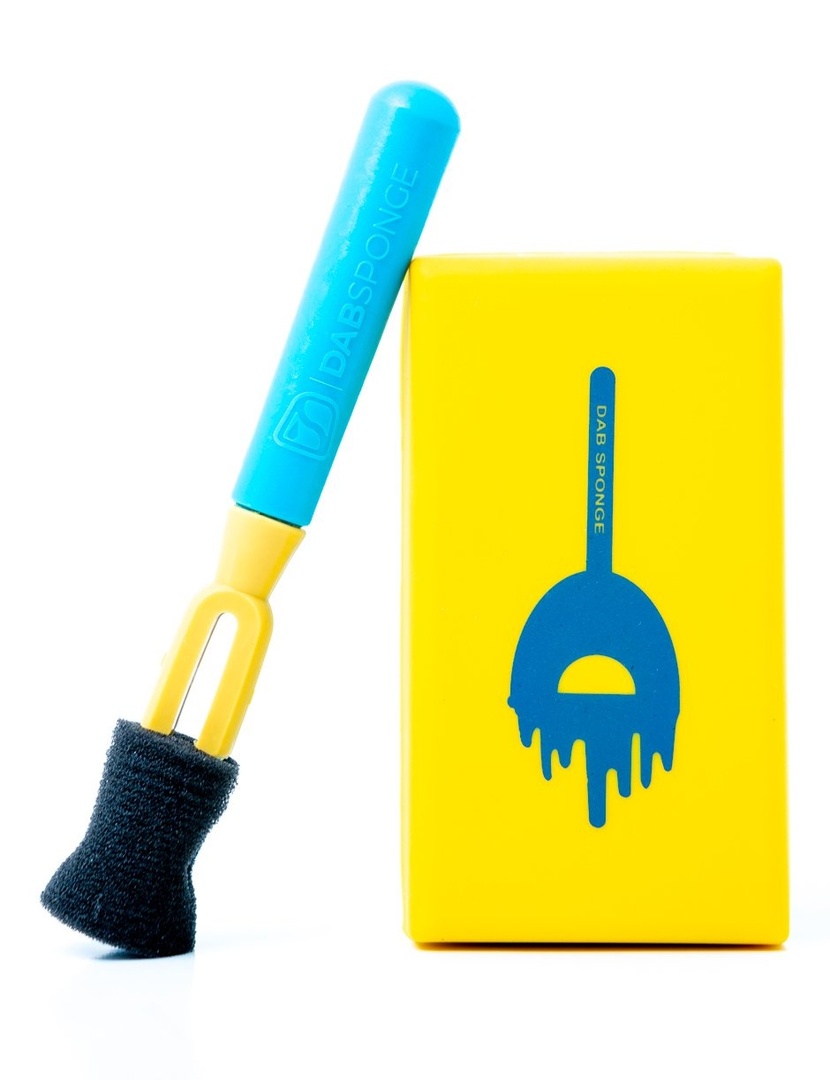 Mouthpeace
Similar to the Power Hitter, Mouthpeace allows you to share pipes and joints with friends again! These personal interchangeable mouthpieces also remove harsh resins and tar, creating a smoother and healthier toke. If you cough excessively after a toke, give Mouthpeace a try!
The SmokeBuddy comes in clutch when you need to be stealthy. Whether you are staying at your parents house for Thanksgiving, live in an apartment, or just don't want your place smelling like weed, the SmokeBuddy does an amazing job of eliminating the smoke and odor. You'll never get caught with your SmokeBuddy!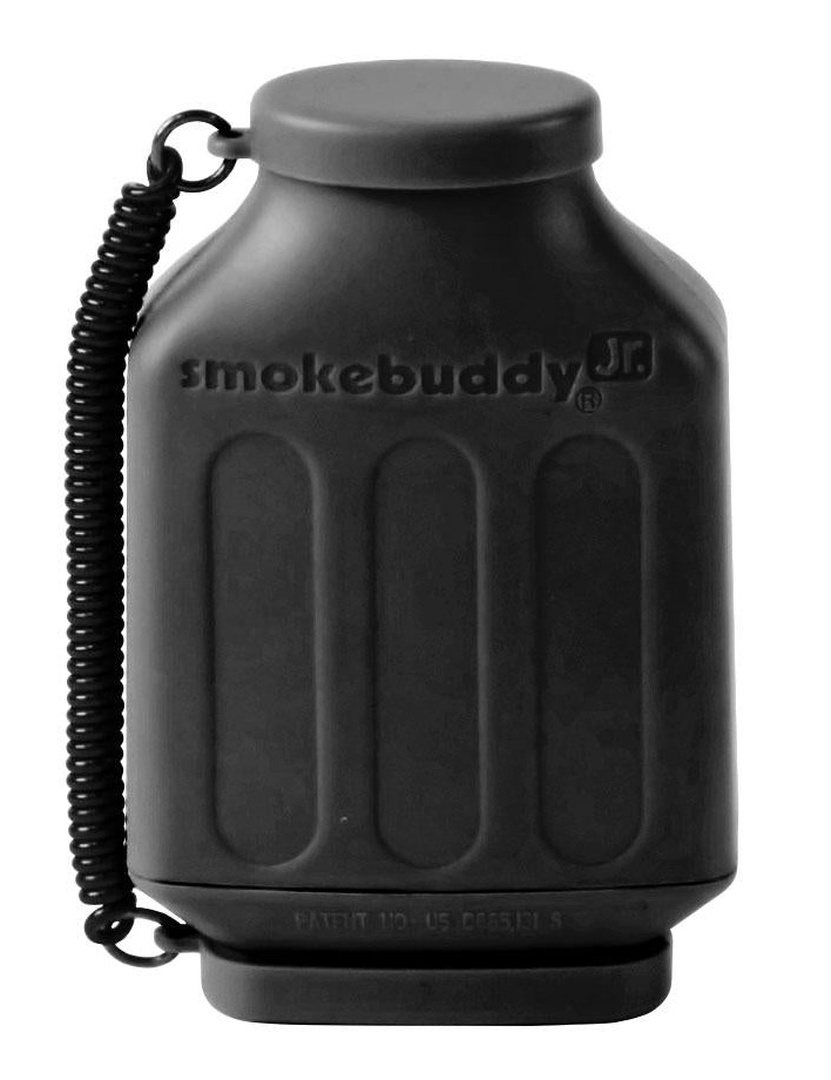 It's always a good idea to protect your investments. Glass pipes can break so having some items that help prevent that is crucial. Or maybe investing in an unbreakable pipe is a better option.
Another simple idea that we love very much, decorative coasters for your dab rigs and glass pipes. Coasters are typically used to protect the table from dings and water stains, but these coasters are meant to protect your glass pipes. If you set a piece down on a hard surface too hard you risk chipping, scratching or breaking it. With a heady coaster you soften that surface significantly. They come in a variety of designs and sizes. Many are limited edition too, so they are fun to collect!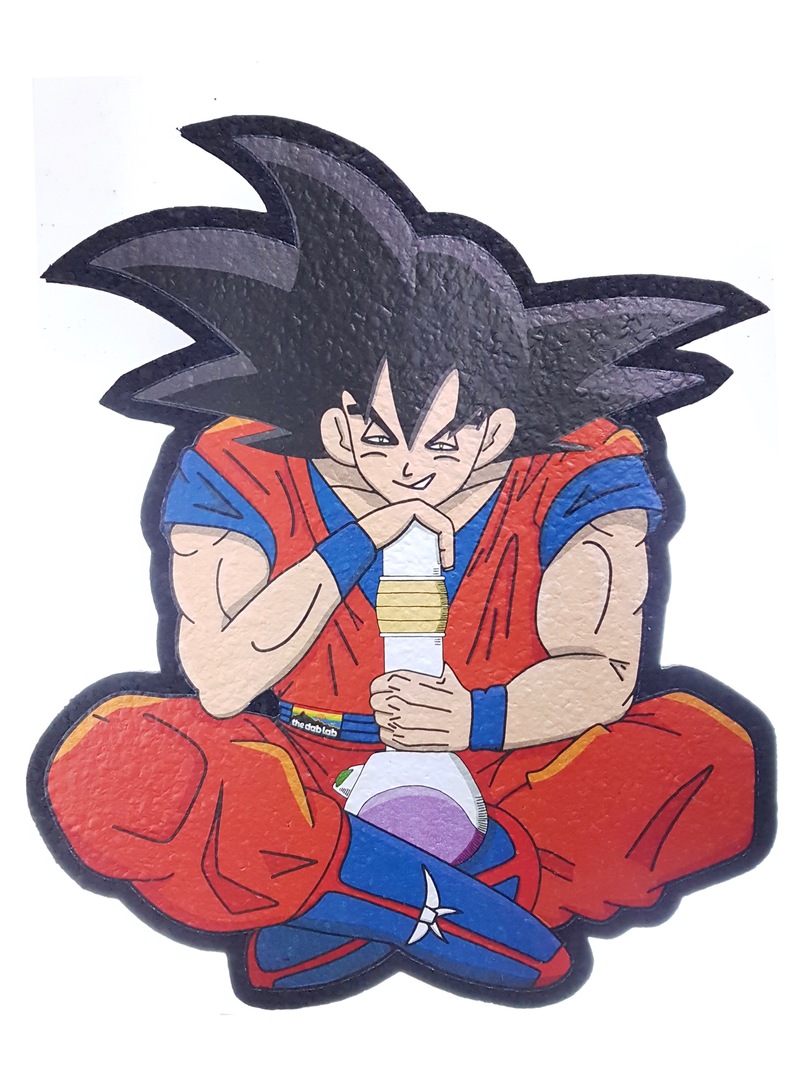 A bag designed just for stoners. They all feature smell proof technology and are custom designed to perfectly fit all your 420 essentials. They also feature a built in lock zipper to keep unwanted hands out of your bag! Available in a wide variety of styles, sizes, and colors.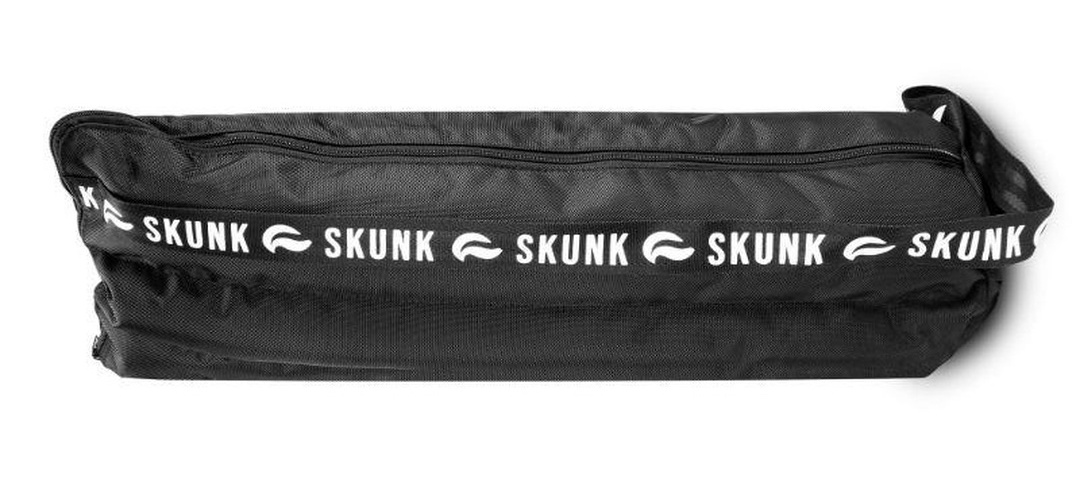 The Eyce Pipe is an unbreakable silicone pipe with a built-in poker. This is great for people who have a habit of breaking their glass pipes. It also features a glass insert in the bowl so you still get that same clean flavor as a glass pipe. That piece is breakable, but pretty inexpensive to replace.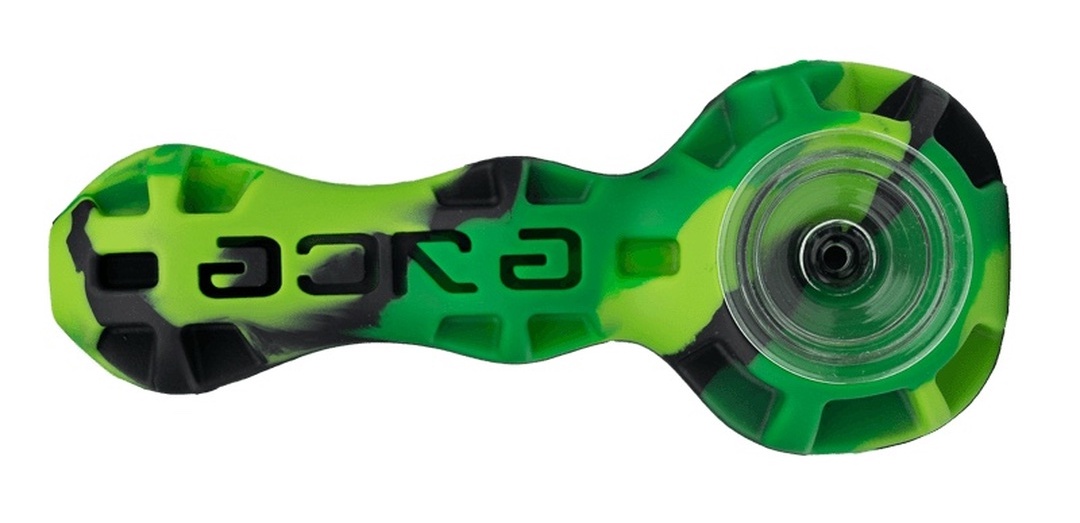 Electronic Dab Rigs and Vaporizers have been the new wave for the past few years. This is probably the most saturated area of stoner gadgets. And it's understandable because these items attempt to make dabbing and smoking as easy and effortless as possible, something we all want.
Leading the pack in this category is…
Puffco (Peak, Peak Pro, Proxy, and Hot Knife)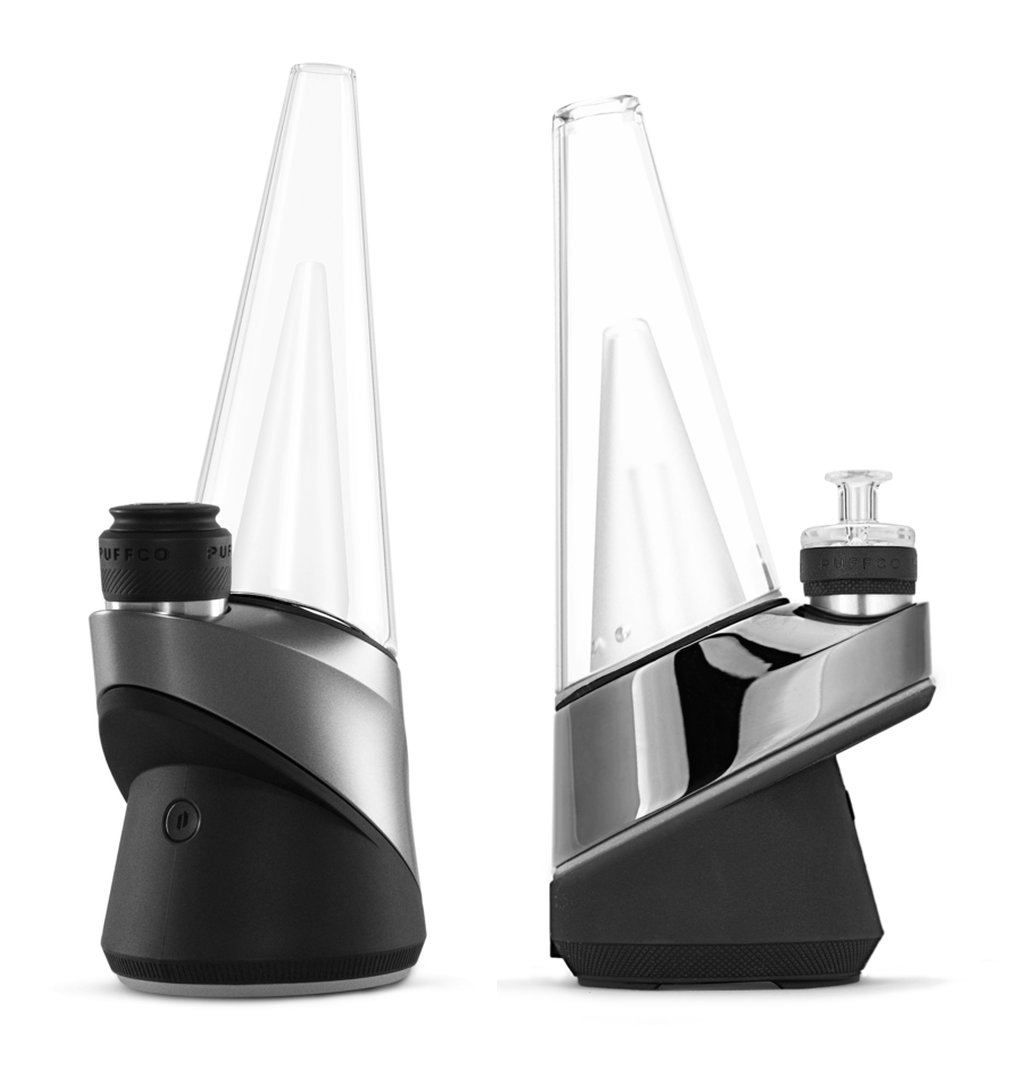 Puffco has created several mentionable gadgets. Their Peak and Peak Pro E-Rigs are easily the most popular all in one electronic vaporizers on the market. These devices make dabbing a breeze with their fully automated heating chambers. No need for a torch, just load and vape! They also just released a new modular vaporizer that uses the same technology but allows glass artists more freedom to create compatible attachments. We can't wait to see what people come up with.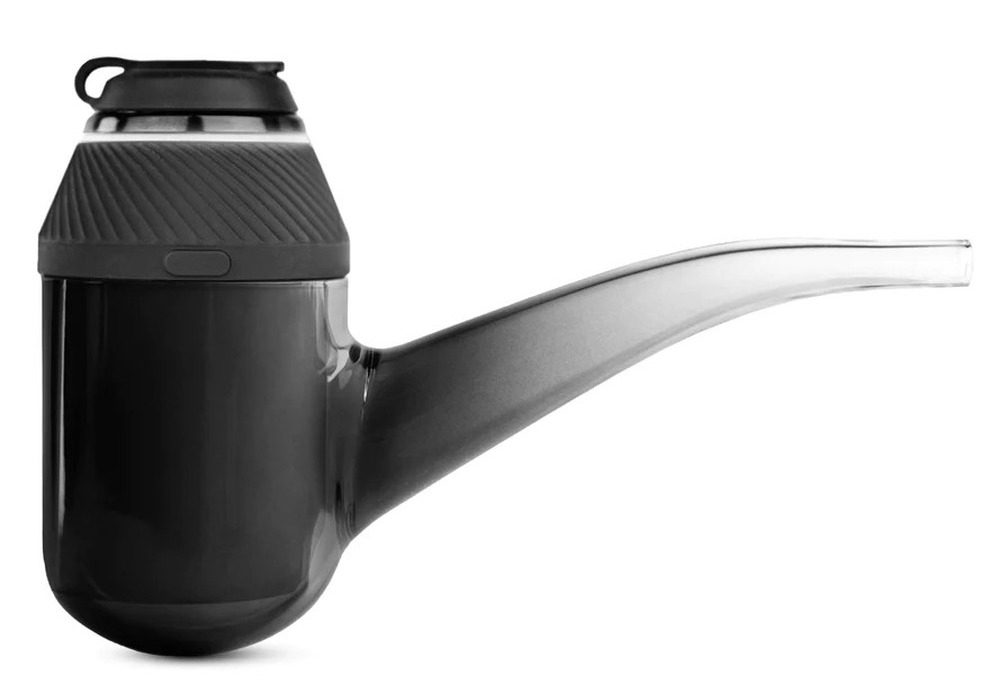 They also make this really cool tool that makes it easier than ever to load a dab into a chamber. The hot end allows you to easily cut portions like butter and drop dabs off the end of the tool. No more struggling to get the dab off your dabber!

Thanks for shopping with The Dab Lab!