Posted by Jack Daniels (Edited by Jay Dreadhead) on 11th May 2018
The secret is out.
The effect that you receive from dabbing hash oil is multitudes higher than how you feel after smoking a bowl or taking a toke of cannabis flower.
The strongest lab tested weed is coming back between 25-35% THC, while hash oil extractions have pushed that scale up to nearly pure 99.9% THC.
When you strip away all of the plant matter, properly processed hash oil is full of cannabinoids, flavonoids, and terpenes in an incredibly tasty concoction that packs a punch unlike any bong-load ever could.
Are Dabs Too Strong?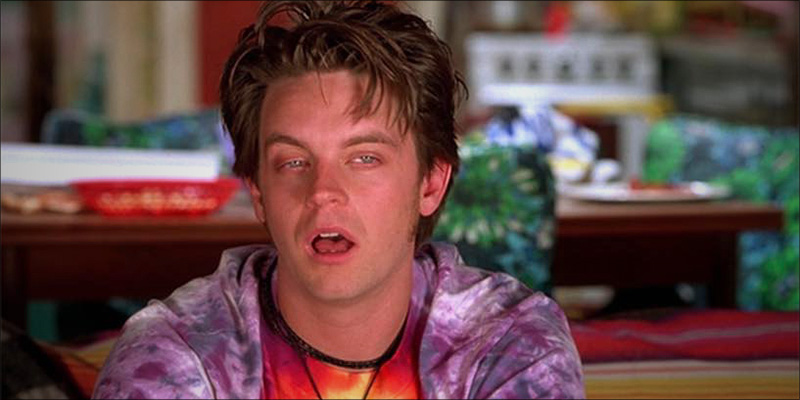 Just because dabs are powerful and potent does not mean that they are only for hardcore stoners or high tolerance hotshots.
Here are a few tips and facts to help you make sure that your dabbing experience is not only safe for you and your friends, but as pleasurable and awesome as can be too!
Lab Testing – Most dispensaries and extractors these days are having their products lab tested before they are put out to the public. Customers are picky as can be these days when shopping for concentrates, so a clean lab test is good for sales. As a dabber, you should demand clean lab tests on the hash oil that you will be vaping. Residual butane in your BHO, or mold in your water hash can be harmful to your health - demand better.
Dosing – Know your limits! It doesn't matter how delicious that last dab tasted, or if peer pressure is mounting, or if you are trying to make a perfect Instagram video…don't overdo it! Someone new to dabbing should get at least 40 dabs out of a gram of hash oil. Start small and work your way up, giving yourself plenty of time in between dabs to make sure you are still feeling ok.
Set & Setting – Taking your first dab at a Cannabis Cup or similar event probably isn't the best idea. Ideally your first few dab seshes will be in a place where you are comfortable, with people who have your best interests in mind. A comfortable seat always helps, as does a glass of water. If the effect of a powerful dab is overwhelming your first time, just remind yourself that it's all-good and that you are in a good place.
Proper Tools – Here is where we come in at The Dab Lab. What's the use in seeking out clean, safe lab tested concentrates if you are just going to unsafely vaporize it off of a janky knockoff domeless titanium or quartz nail? Or store it in a low-grade silicone container instead of a platinum cured medical grade option from us? Like you, we take our dabbing very seriously and so we make sure that all of the best and most innovative tools and accessories are available for you here in our store.
Dabbing is an excellent alternative for people who enjoy the effects of cannabis, but do not want to deal with the mess or smell of traditionally smoking weed. The fact that dabs carry a higher potency level should not be a deterrent, or something to be feared, but instead should be respected and utilized to maximize your cannabis using experience.
Dabbing is great for people who have sensitive lungs, but need the effect of THC/CBD quickly. Just a tiny dab will do!