Posted by Jack Daniel (Edited by Jay Dreadhead) on 30th Oct 2017
You might be able to hammer in a screw, but there are better tools for the job. The same is true with dabbing. With so many types of waxes, oils, shatters, and other forms of cannabis concentrates available today, it is useful to have the proper tool for the job. This blog post from The Dab Lab lists some of the most common types of dabs that you might see at your next sesh, then tells you what type of dabber to grab so that you don't end up looking like the tool!
Over the millennia, the cannabis plant has taken on many nicknames such as marijuana, weed, herb, bud, reefer, and so many more. But if you thought the plant form had a lot of names, trying to figure out the growing list of types of concentrates and dabs can be a bit overwhelming for those new to dabbing. "Dabs" or "Dabbing" refers to vaporizing the highly potent and flavorful oils that are extracted from the cannabis plant by a variety of methods. Heck, if you squeeze a bud hard enough it'll ooze out some dabs!
This article will educate you about the many different types of dabs that you may come across, as well as the best type of dabbing tool from our store here at The Dab Lab, so that you can be in the know at your next sesh.
Sap / Distillate
Best Dabber Style: Flat / Scoop / Spoon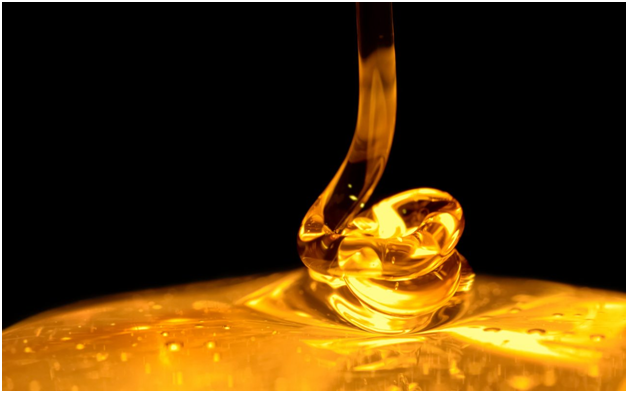 This distilled cannabis oil is typically very low in viscosity, making it runny and gooey, especially when artificial terpenes are added for flavoring. A flat, or spoon-shaped dabber works best for this type of dab, with titanium being preferred since its heat transfer capability will help move the goo off your dabber and onto your nail. Check out these two affordable options from Ti King.
Pull and Snap / Taffy
Best Dabber Style: Ball Point or Flat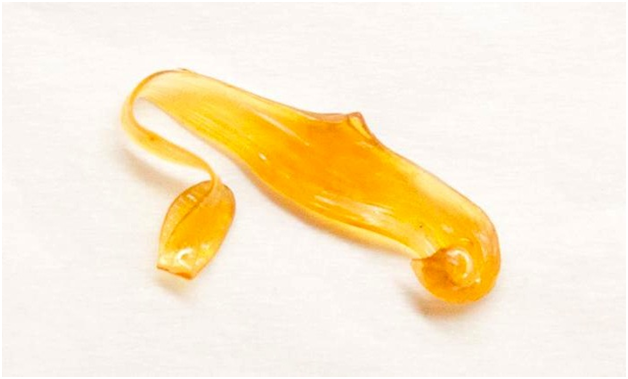 When you see an unexperienced person try to get a modest dab of Pull and Snap, it can be hilarious as they entangle themselves in a web of messy waxy dabs…unless it's your dabs. As the name implies, Pull and Snap, or Taffy, often looks a lot like Shatter, but due to ambient temperature or some different step in the processing of the cannabis oil, it doesn't shatter and just gets very stringy if you're not careful. Instead, you just use your dabbing tool to sort of measure off the size of the dab you want, then press down and quickly and briskly pull the dabber away, "snapping off" the desired dab without the mess.
Once again, Ti King has a few variations if you are looking for an unbreakable titanium dabber. We also have some heady boro glass dabbers – like these vibrant boro crayon and pencil style dabbers from Rodz Glass, or Brother Bud's colorful array of glass Dabbers with built-in Carb Caps - that work great with this taffy-like consistency.
Sugar Wax / Sauce
Best Dabber Style: Flat / Scoop / Spoon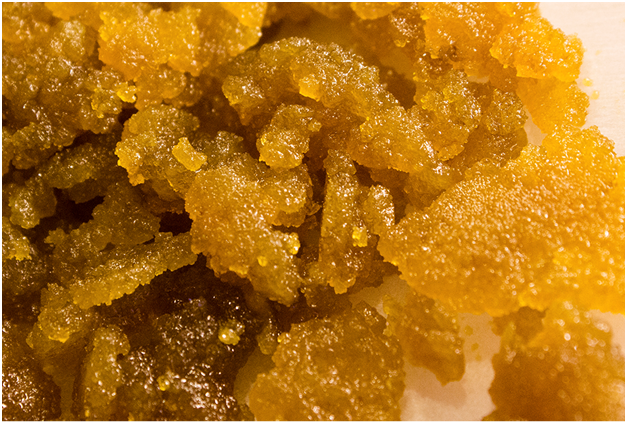 Super hyped right now, this hybrid consistency of runny oil and chunky, potent THC crystals can be a bit tricky to dose for yourself if you don't have the right dabbing tool. Since this type of cannabis oil is meant to be a terpene and flavor-rich experience, you'll want low temperature dabs, so this Ti King Flat Titanium Dabber with an attachable carb cap is perfect.
Shatter
Best Dabber Style: Flat / Pointed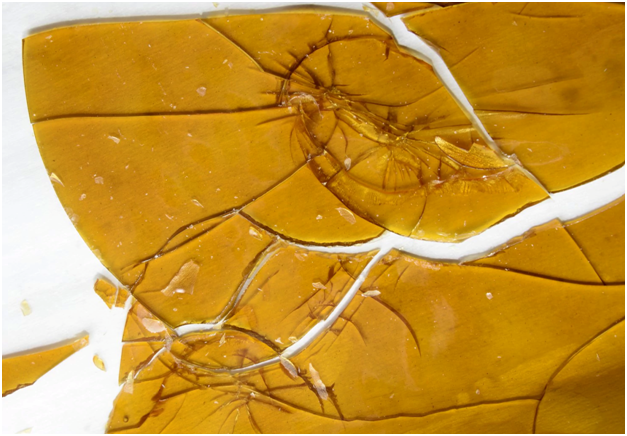 With the right dabber, Shatter can be very manageable. Without it, you'll be finding shards in your beard, car seat, or carpet way too often after your stash literally shatters apart. By using a sharply pointed or flat bladed dabber from The Dab Lab, you can cut off the ideal sized dose, then just stab it and dab it! In fact, aside from the Ballpoint options, every dabber you see in the Dabbers & Carb Caps section of our site works well with proper shatter.
Wax / Crumble
Best Dabber Style: Flat / Scoop / Spoon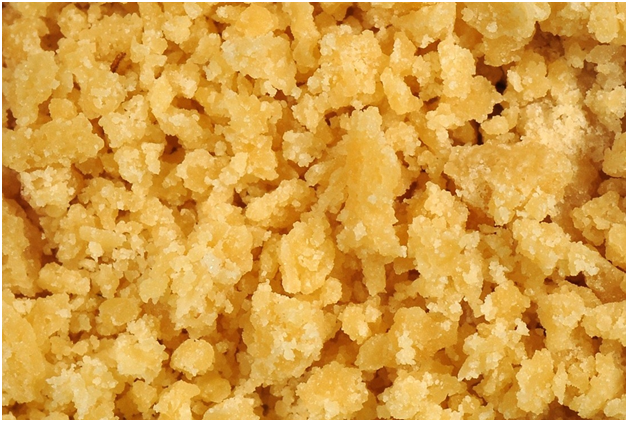 Whipped to induce air into the curing cannabis oil, Crumble or Wax is a much drier form of dabs. Super popular until the Shatter era, Crumble is now making a comeback for its ease of use with vape pens and its ability to capture and deliver the essence of the strain used to make the oil. Sometimes, when it is too dry, or too crumbly, you need to use your dabber to mash some smaller pieces together to form a respectable dab. You also don't want to try to balance Crumble on a pointed or small head of a dabbing tool. So a nice flat head dabber should do the trick.
Crystalline
Best Dabber Style: Flat / Scoop / Spoon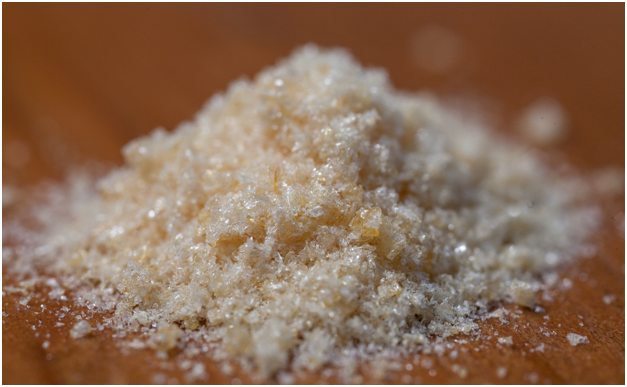 With lab testing often coming back at anywhere from 99.5% to 99.9% pure THC, this Crystalline form of concentrated cannabis is no joke. However, that steep THC count is usually matched by a steep price, so you don't want to waste one grain of this sugary looking hash. Since it's not sticky at all, you want to scoop a decent pile of it onto a flat dabber, and then just dump it onto your warm quartz bucket or banger, or domeless titanium nail, and then its blast off time!
THC Diamonds
Best Dabber Style: Scoop / Spoon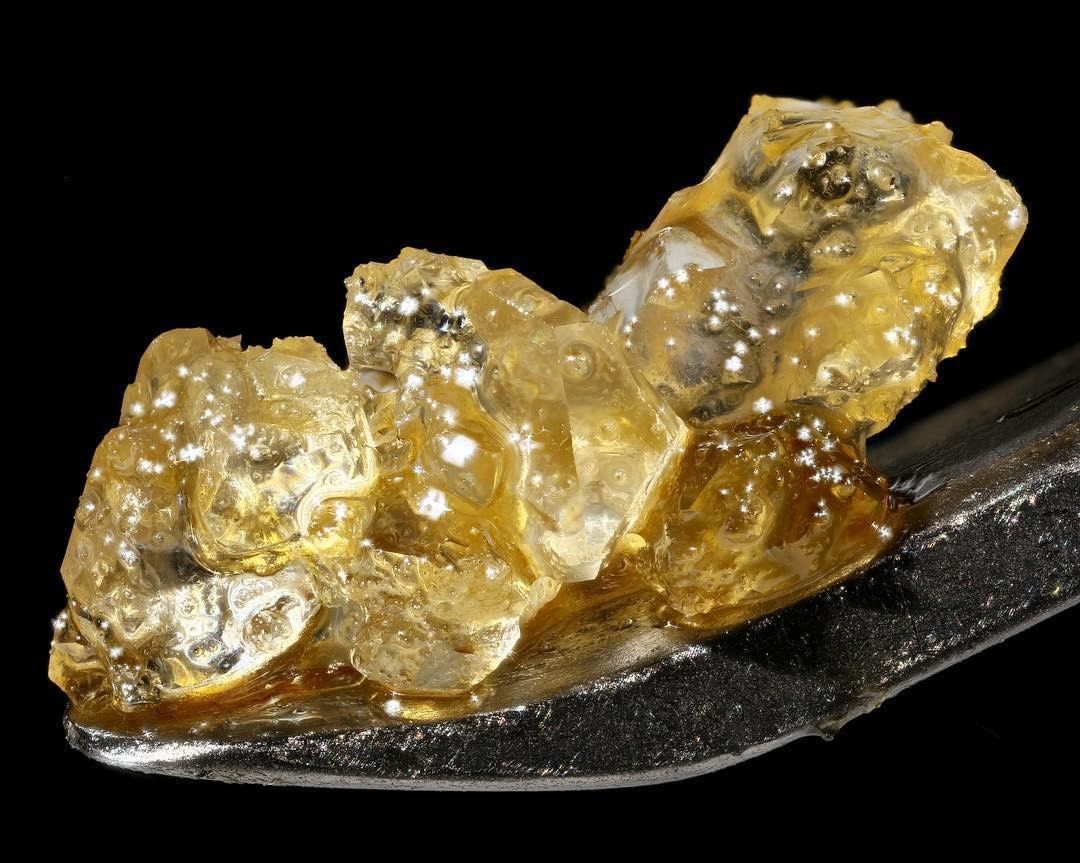 This is the newest hype among oil enthusiasts. We're not entirely sure what the process is to make these "gems", so you'll have to do more research to find out that information. This type of dab is hard like rock candy and sometimes comes submerged in extra terpy sappy oil. Towards the end of the extraction process the oil undergoes a separation of THC (the diamond) and Terps (the sappy oil). We recommend a scoop or spoon shaped dabber with a sharp edge, so you can break the THC Diamonds into smaller pieces if need and you can scoop a piece up without getting any sappy oil on your fingers and essentially wasting dabs!